How to Build a Standout Web Design Business Portfolio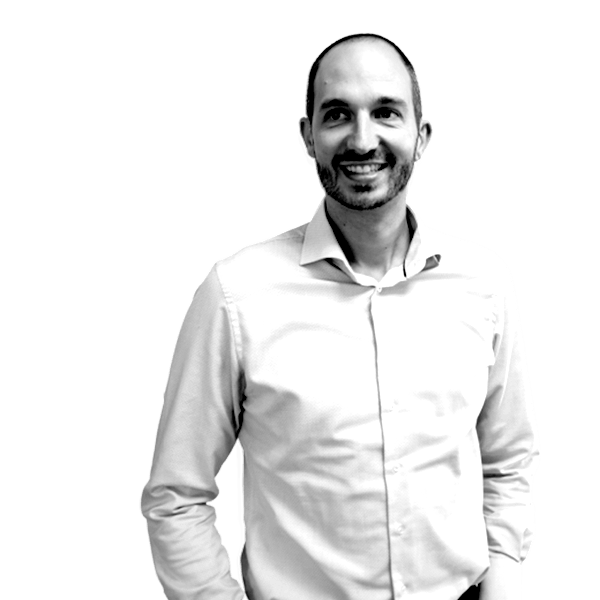 Alexander Hoogewijs
When potential clients are searching for a web designer, they each have different goals and ideas in mind. But the one constant you can count on is the fact that they want to see proof of your work.
What's in your web design portfolio?
Put these nine tips into practice to start building an irresistible portfolio:
Don't Stop with a Screenshot
Screenshots of your past projects can be helpful, but they don't do much to tell your story. For starters, they're not multidimensional or interactive. They also do nothing to show where you get your inspiration or how you do your work.
Your portfolio should detail the type of clients you work with and what you're capable of. To do this successfully, you need more than screenshots. Consider adding videos, interactive elements, the story behind your creation, and skills and achievements you've learned and earned.
Get Testimonials
If you're not asking for testimonials, you need to start!
Testimonials are a form of social proof: you borrow third-party influence to sway potential customers.
If you're new to web design, testimonials don't have to be from clients. Ask former co-workers to review your personality, dedication or creativity.
You might also think about sending people a draft of what you want them to write. Testimonials should be in their own words, but giving them a little guidance won't hurt.
Highlight Your Niche
Is there a specific niche you're good at or that you like? You could highlight this niche in your portfolio to get more of this kind of work. Examples like this could be e-commerce, one-page websites, or a specific industry (restaurants, real estate, you get the idea).
Who knows? The competitor of your client might end up on your doorstep.
If you have a larger portfolio, it might be a good idea to categorize your work and let visitors filter for their specific niche.
Rely on Imaginary Clients
If you're just starting out as a web designer, showcase your skills by making projects for imaginary clients. Careful though – you want to be honest about making up client projects. Building credibility early will carry you far in your career.
For example, you could do a logo redesign for a well-known brand, or even offer your services pro bono for a local non-profit or school. The sooner you can start building a portfolio, the faster you can start earning real clients.
Remember Less Is More
Only allow your best work into your portfolio. Choose your examples wisely, as clients will use these to make a hiring decision.
Keep Your Portfolio Up to Date
Every time you work on a new project, you're growing as a professional, and you're also creating a new piece of advertising for yourself. Use it in your portfolio to keep your samples fresh.
Leverage Social Media
Social media = free advertising. Use Pinterest, Instagram, and Facebook to show people what you can do. Even if your audience doesn't need your services, they might know someone who does.
Sharing often will also help you build an audience who may become future clients. Keep in mind that word-of-mouth is really important in this industry!
Don't Ignore Your Web Design Business Website
Some designers put so much work in other people's projects that they don't have time left for their own website. Make time to keep your website optimized and up to date to continue attracting leads.
Also, if your website lacks basic features, such as an SSL certificate, people might notice and think you don't know what you're doing. Pay attention to your own details to build client trust.
Start from a Theme
Building a strong portfolio is essential to growing your website design business, and it's too important a tool to leave to chance.
In the SiteManager platform there are some great themes you can use to build your portfolio website. For example, our Wilson theme was intended for this kind of work.
With the right portfolio, prospects would be crazy not to hire you.
For more tips and tricks on running a successful web design business, explore our blog resources.
Start building today
Streamline your creative process and keep your team aligned with our collaboration tool.