Pixel perfect.
Build without coding.
Design websites and optimize your creative workflows that raise the bar in today's industry. No limitations, and zero coding required.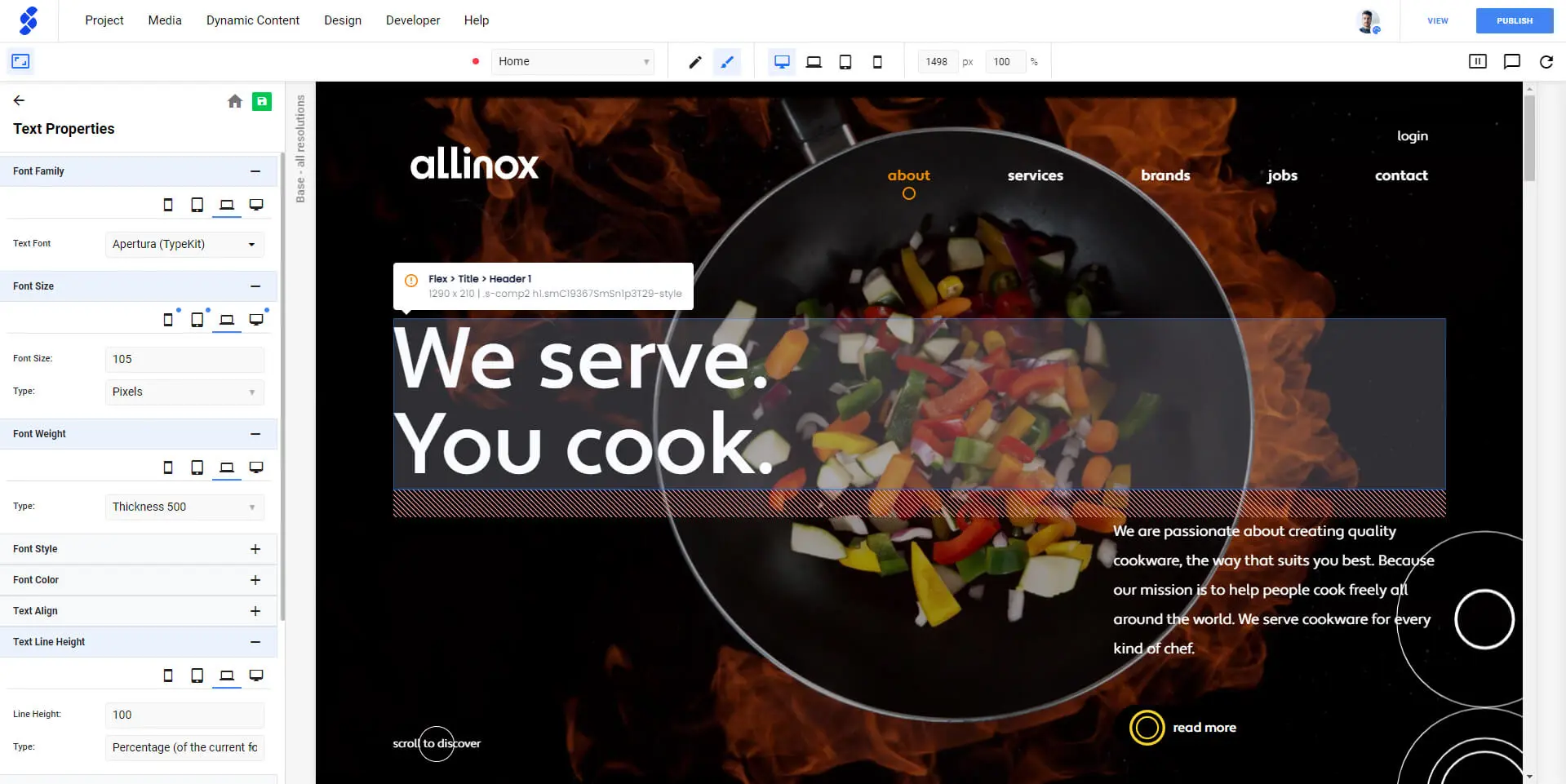 SiteManager's platform allows us to provide a better service to our clients: flexible, easy, and professional!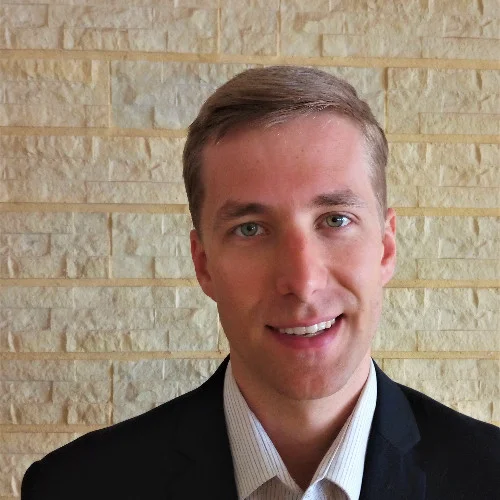 The ability to build the most creative websites in no time is a huge advantage of SiteManager. No limits to transform your creative web experience design into a real website!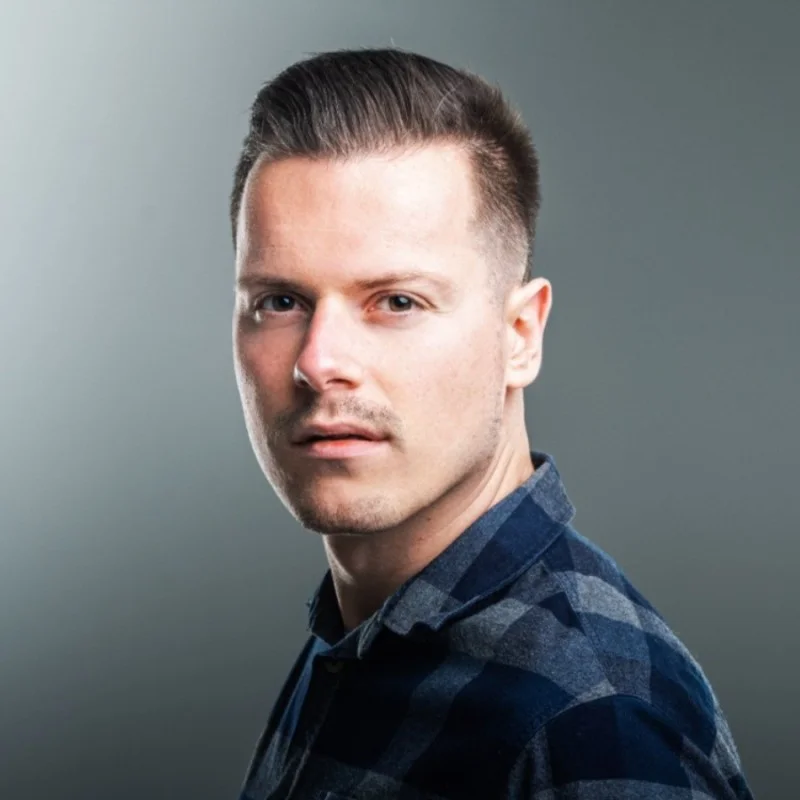 Elias Van Esbroeck
Founder @ Two Impress
Technology is a key factor in helping our customers gain digital advantage, SiteManager's solutions and support are an absolute added value to achieve this goal.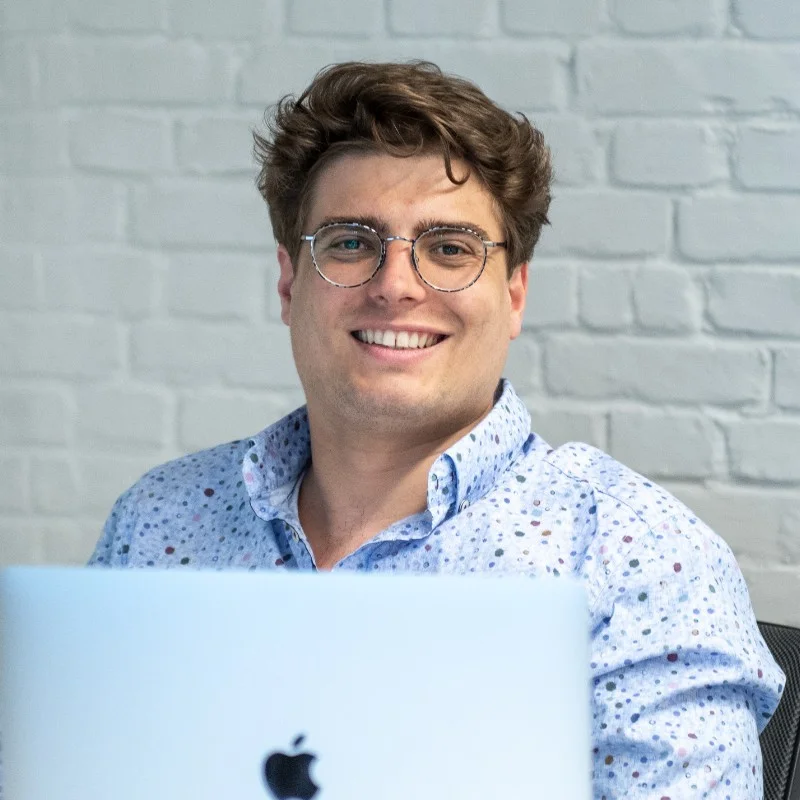 Kaspar Verstraete
Account @ Monkey Proof
Years of trust, transparency, and impeccable follow-through.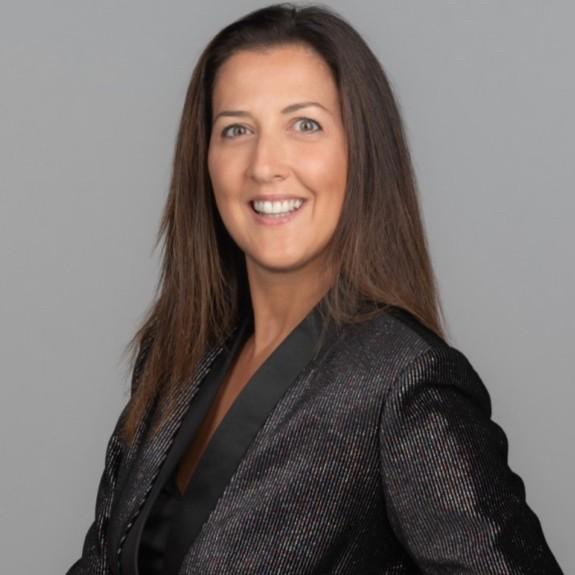 Leen Cristofoli
Owner @ Grafica Creatieve Loft
Our customers love Sitemanager for its exceptional user-friendly interface, making website creation a breeze.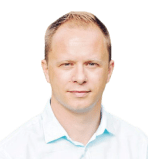 Steven Deleus
Founder @ Vector Bross
With SiteManager we're able to build tailormade online platforms that completely suit the needs and expectations from customers. On top, their toolstack with integrations also enables us to create timesaving solutions, which is a massive benefit. Using their technology is therefore an absolute no-brainer.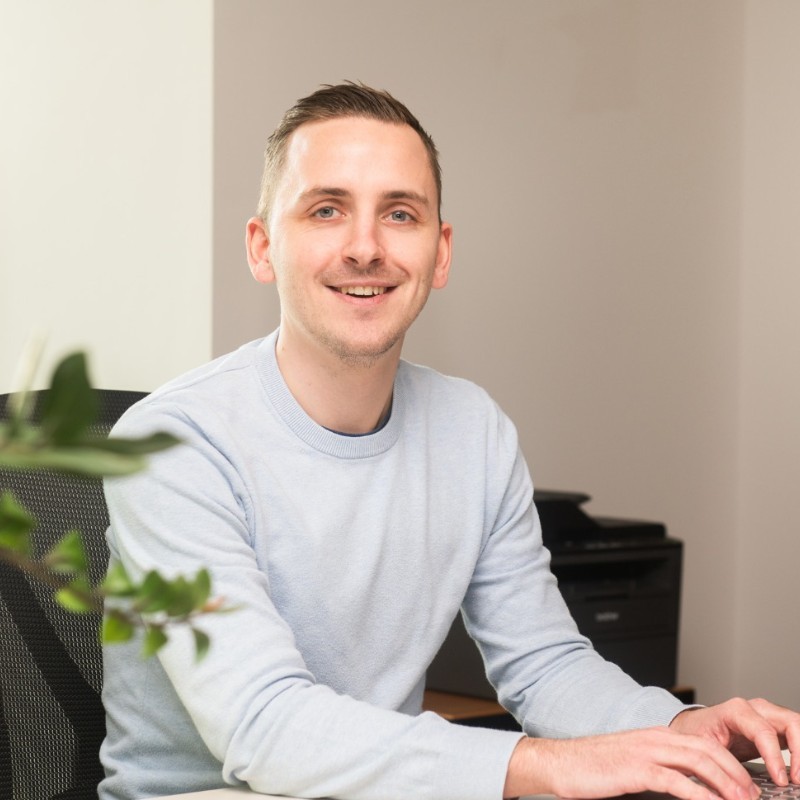 Thomas De Smet
Founder @ Udesite
Checkout what our users say
Remote work no longer feels remote
SiteManager empowers agencies and web professionals to scale their web design business. It's like having everyone in the same room.