Earn More on One Client with SEO consulting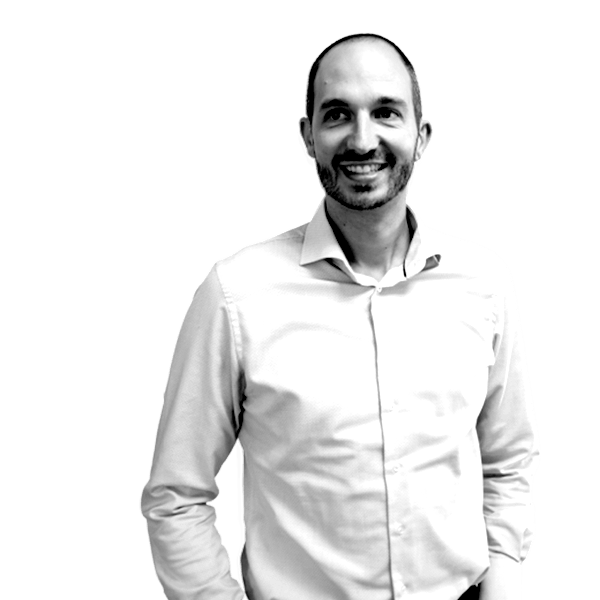 Alexander Hoogewijs
Being exclusively focused on creating websites is becoming increasingly difficult. With the rise of sitebuilders like Wix or Squarespace, businesses with limited budgets can build their own websites without involving professionals.
This trend has made the prices in the web design industry tumble.
But the professional web designer will remain relevant.
The future of the web design industry is not in a race-to-the-bottom, with designers trying to sell their websites at the lowest possible cost. The future is in selling expertise and knowledge of how you to make a website successful.
And businesses are still willing to pay for it. At the moment, only 3% of websites are built with a DIY sitebuilder. For many companies a sitebuilder isn't an option. Business owners either don't want to deal with the technicalities, their projects are too complex, or they realize a professional can bring valuable expertise to the project.
Earn more on a website
As a web designer or developer your main focus is on creating awesome websites and finding new customers.
And we all know finding new customers is not easy in the web design business.
It could be interesting to try and earn more on the same client by expanding your services. SEO consulting could be one of those services.
Do you want fries with that?
Cross-selling is a technique to convince clients to buy extra services. Think about the time you ordered a hamburger and the cashier asked "Do you want fries with that?".
In the website business, you could try to offer SEO services on top of your website.
Selling SEO
As a web professional you want to build a strong relationship with your customer. You really don't want to jeopardize this by coming over as a shark.
Clients don't just want a website that looks good. They want a website that delivers. So you should explain to your client that SEO is essential for a website to return on its investment.
When you can explain them the importance of SEO, clients will see this as an extra service that guarantees their investment will pay off.
Honesty and transparency
It's very important to be clear on what is part of your web design service, and what is an extra service. You don't want to create misunderstandings that could lead to unsatisfied customers.
Honestly and transparency is essential to this story.
Technical aspects of SEO will remain part of your job, and clients will not appreciate it when you start charging them for this work.
Your SEO service needs to be a valuable product that you can sell on top of your website. Together with your customer, start working on an SEO strategy, collaborate with SEO experts, and educate your client on the basics of SEO.
Want to learn more about SEO?
For more tips and tricks on running a successful web design business, explore our blog resources.
Start building today
Streamline your creative process and keep your team aligned with our collaboration tool.