Get Started with Ecommerce Websites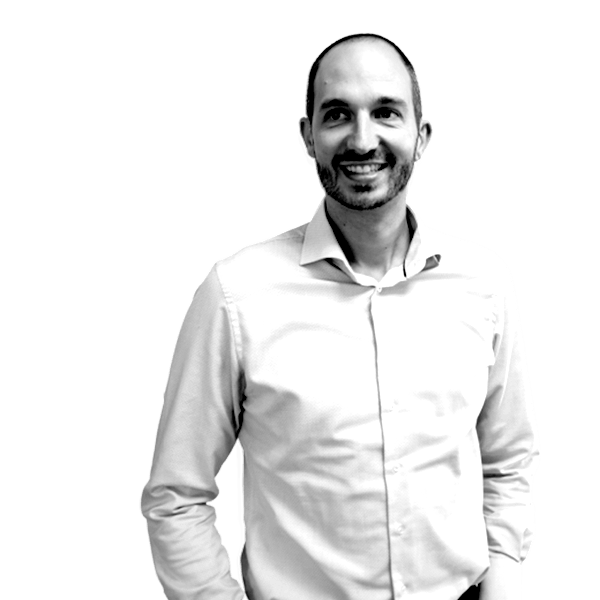 Alexander Hoogewijs
The ground beneath the retail industry - and many other industries - has been trembling for years. More and more businesses are getting started with ecommerce and are selling their products online. In 2017 about 10.2% of total retail sales happened online, and 2018 will surely set a new record.
Good news for the web design industry, because there's money to be made.
The Challenges of Ecommerce
Web designers & developers often get the question to build an online store before. But many of them are reluctant to accept these projects. There are many reasons why designers don't want to get started with ecommerce:
They don't know where to start.
They think they don't have the necessary skills and/or knowledge.
They are concerned about the security risk of online payment, shipping, etc.
They don't know enough about the latest trends & technology in ecommerce.
They haven't found the right tools yet.
BUT… there are solutions for these challenges. Thanks to cloud technology you can now easily set up online stores using an ecommerce engine.
Ecommerce Engine
Ecwid is a powerful ecommerce engine that provides you with everything you need to get started with building and running ecommerce websites:
Simple & intuitive user interface.
Safe & Secure payment solutions
Free account (with up to 10 products) and affordable premium plans.
Sell simultaneously on multiple websites, mobile phones, social sites and marketplaces.
…
With the Ecwid integration for SiteManager you can start building ecommerce websites for your clients in no time.
Create a store and add it to any project without writing a single line of code. Add products through the Ecwid platform and… start selling!
Start building today
Streamline your creative process and keep your team aligned with our collaboration tool.