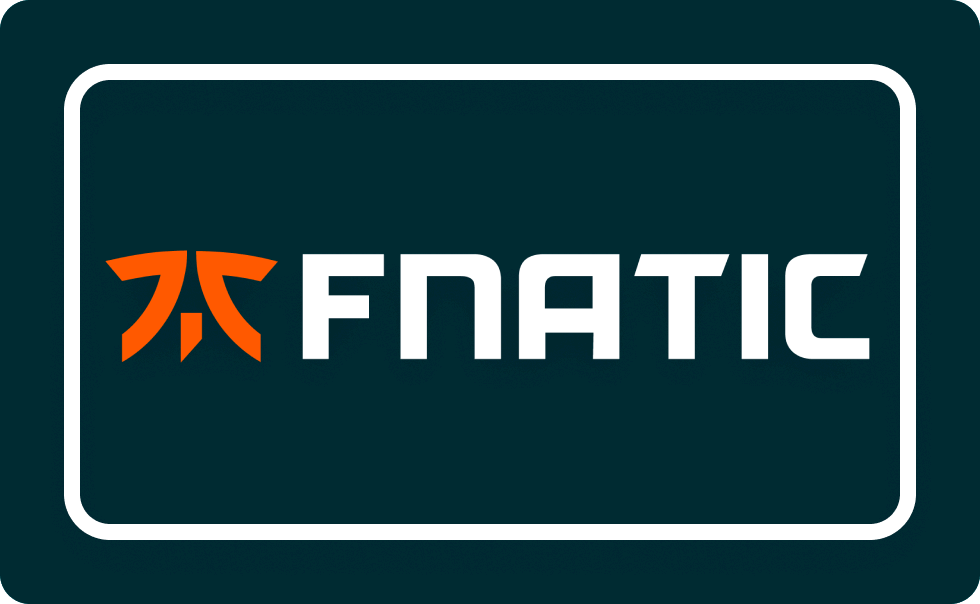 How Fnatic built a NFT membership program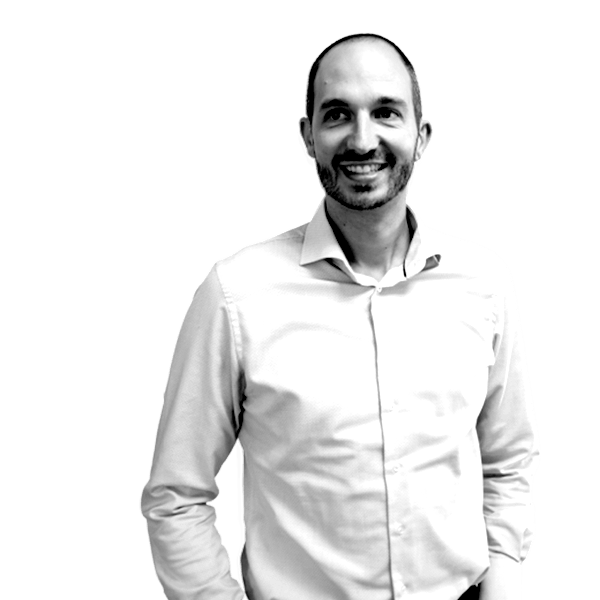 Who's Fnatic?
Fnatic is a global esports performance brand. The company is founded in 2014, headquartered in Londen and has a community of 2.6BN gamers worldwide. Fnatic is one of the most successful esport brands of all time. Winning is in their DNA and due to strong results and a growing fanbase, they were world's third most-watched esports brand in 2020.
Why a NFT Membership Program?
In March 2022, Fnatic announced the release of a new blockchain-powered membership program for gamers. Why?
Gamers are the beating heard of Fnatic, the brand just couldn't exist without them. The NFT membership program is designed to bring the community even closer. Fnatic wants to hear their voices, influencing where they go next, and providing rewards and features they care about.
The main idea behind the development of the membership program is to provide enduring value for fans and owners with the ability to access real-world benefits. Fans actually own the membership, which is in contrast with memberships in tradition subscription models.
The membership card offer fans a myriad of money-can't-buy rewards and features across content, digital and physical products, exclusive events, etc.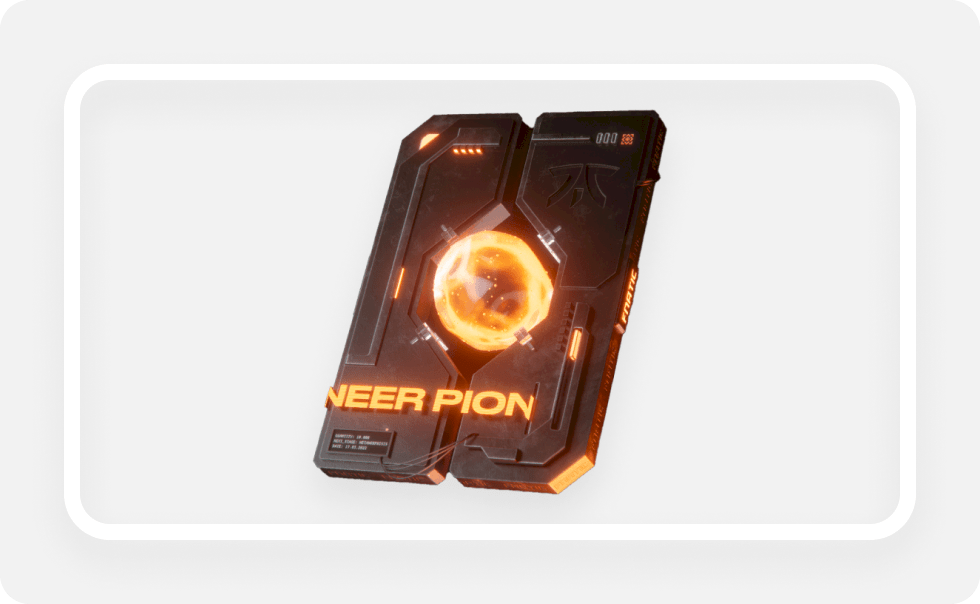 How Fnatic built their NFT memberships?
A strong partnership with Crypto.Com
Esports is, by several crypto and blockchain companies, perceived as the leading industry to boost mass Web3 adoption. That's why Crypto.com signed a five-year partnership deal with Fnatic, worth over $15 million.
CryptoCom will back Fnatic's advancement into the Web3 space with technologies such as CryptoCom Pay, CryptoCom DeFi wallet integrations as well as future member exclusive content drops.
NFTs to grant ownership
Building a decentralised membership program is a strategic choice. By using NFTs, Fnatic provides fans actual membership ownership.
With traditional membership programs the perks and access to the program ends, when you cancel your subscription. It's just like renting a house, when you stop paying the rent your landlord will ask you to move out.
In contrary, when you own your house you can sell it on the real estate market. That's exactly how it works with NFT enabled membership programs. When the program doesn't suit you anymore you can resell your NFT on a marketplace to make someone else happy.
When you are lucky you can even make a profit on it.
Polygon as the leading blockchain
Fnatic has chosen Polygon as blockchain to power their NFT program. Polygon is, an Ethereum based blockchain, using the proof-of-stake technology. This technology is more sustainable than proof-of-work alternatives. The ambition of the blockchain is to go carbon-negative in 2022, and climate positive beyond that.
Polygon is a very popular chain amongst game developers. Polygon's low fees, high transaction speeds and compatibility with the Ethereum Virtual Machine enable a seamless NFT trading experience, which is at the core of efficient game design.
Venly as accessible wallet technology
In order to start shipping the community membership, another challenge needed to be solved first. Because NFTs are used as digital membership card, one of the requirements is to own a web3 wallet. Therefore, Fnatic chooses Venly wallet to onboard non-Web3 natives in the most straightforward simple way.
Paper.xyz for fiat payments
Non-Web3 natives don't have crypto in their wallets to buy the NFT and spend on gas fees. To build a familiar Web2 check-out experience, Fnatic used paper.xyz. This way community member can buy NFTs with fiat currency using their credit cards.
Lessons learned
In a technology driven community like esports, NFTs are a progressive way to launch a decentralised membership program. But, as the use of Web3 technology isn't common sense with the majority of their gamers, Fnatic used a bunch of applications like Venly and Paper.xyz to reduce web3 complexity.
Triggered by this use case? Let's talk and discover how we can help you experimenting with NFT technology.
How can we help you build your next NFT project?