What is an SSL certificate and why do you need one for your company website?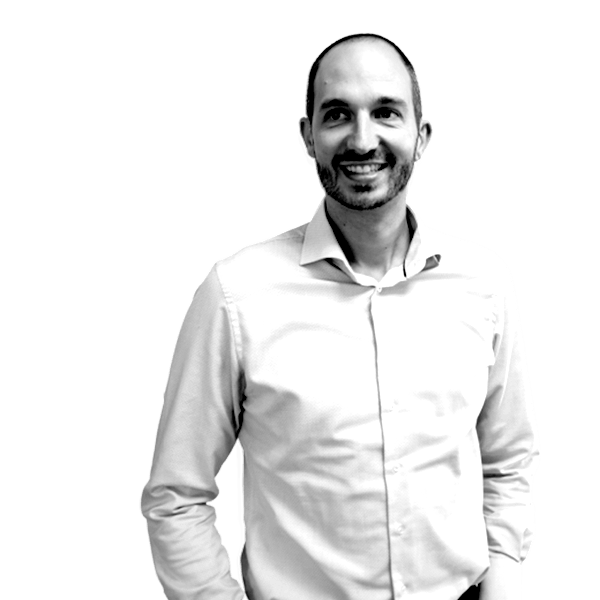 Alexander Hoogewijs
With people using the internet to buy goods and services, it is of vital importance that your website is safe and secure. When it comes to securing your website, an SSL certificate is of the utmost importance. Having a https connection not only increases security, it could very well impact your search engine ranking and website conversions.
What is an SSL?
Secure Sockets Layers (SSL) is a protocol that ensures all data passed between the web server and the browser will be transferred over a secure network.
Having an SSL active on your website has with a couple of significant benefits:
It protects your business and your customers: Having an SSL certificate means that all the information passed between the server and the browser is encrypted. When your data is intercepted, a third party cannot access the data. Data encryption is essential when dealing with sensitive data such as IDs, signup information, credit card numbers, bank accounts, etc.

It creates credibility and trust: A significant benefit is the fact that they will help you gain the trust of your potential buyers. Most browsers will indicate whether a website has an SSL by displaying a lock icon in the address bar.

It increase conversions or sales: Especially if you own a web shop, not having an SSL means that a browser like Chrome will display "Not Secure" in front of your URL. Would you buy on a website when your browser says it's unsafe?

It improves SEO ranking: A few years ago, Google decided to promote https websites and punishes websites that don't have an SSL certificate. Not having an SSL certificate could severely impact your SEO.
The difference between a paid SSL or free SSL
Whether you're using a free SSL certificate or you're paying for a premium one, the encryption strength is the same. So a premium SSL isn't more secure per se.
The big advantage of a premium SSL is the authentication. A free SSL certificate only authenticates the domain. We call this a Domain Validated (DV) certificate. When you see https:// in the address bar, you can be certain that you're browsing a web page hosted at that specific domain, not an imposter.
But that's all you know. A paid SSL will also authenticate the organization behind a web page. You know which company owns a website when it has an Organization Validated (OV) or Extended Validation (EV) certificate. Browsers also promote these websites with a green address bar and by displaying the company name directly in the address bar. Aside from the authentication, a premium SSL also comes with a warranty and 24/7 support.
Premium SSL available in SiteManager
Every SiteManager website is protected by a free SSL (DV) certificate offered by CertCenter. If you're looking to upgrade your SSL, you can choose between a business (OV) or enterprise (EV) certificate.
You can upgrade your project's SSL by heading to project settings > subscription > upgrade SSL in the SiteManager dashboard.
Start building today
Streamline your creative process and keep your team aligned with our collaboration tool.