How to explain content marketing to your client?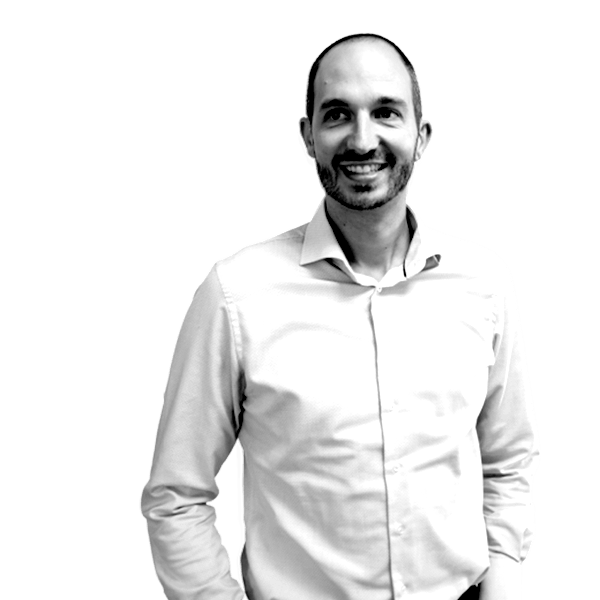 Alexander Hoogewijs
You'd be surprised how many people don't know what content marketing is. When your client asks your advise on how to increase traffic to their website, make sure you explain them what content marketing is and how they can get started with it.
The Oxford Dictionary defines content marketing as "A type of marketing that involves the creation and sharing of online material (such as videos, blogs, and social media posts) that does not explicitly promote a brand but is intended to stimulate interest in its products or services."
Content marketing is all about creating content that informs and educates the audience, without being too promotional. Essentially, you're creating content about topics that your target audience is interested in. This way, you build trust and create a relationship with your audience.
Advantages of content marketing
After you've explained what content marketing is, you'll have to explain why it is a good idea and how it benefits their business.
Publishing great content will keep working forever, even when you're not promoting it or you're not running ads.
Your best clients will often share articles or videos with their friends or colleagues on social media. Free publicity for the win!
By blogging about your industry, you'll be perceived as an authority in your field. You'll be one step ahead of your competition.
Sharing new content with existing customers will create opportunities for selling new products to them.
Blogging is great for SEO. Every blog article can focus on specific keywords and writing a lot about certain topics will increase the website's domain authority.
Blogging is great for SEO². If you write great content, other blogs or websites will often place links to it. These back links will improve a website's search engine ranking..
To learn more about the advantages of content marketing, make sure to sign up for our upcoming Expert Class.
Some content examples for SMBs
When you try to convince your client of getting started with content marketing, make sure to use some relevant examples:
Clients of a hotel will be interested in reading about the city, country, culture, or local events . A hotel from Ghent (Belgium) could write blogs like: "Top 5 cities to visit in Belgium", "10 best beers to taste when visiting Ghent", or "The ultimate survival guide for the Ghent City Festival".
A local fitness or gym could create a series of tutorial videos on how to use certain fitness equipment or publish blogs like "Use this fitness schedule to keep your new year's resolution" or "Common mistakes to avoid when trying to get in shape"
An online clothes store could share videos like "Summer 2019: Ten new fashion trends you can't miss" or "How to organize your closet" on Instagram.
A book store could publish reviews about new books, write blogs like "10 Books your mom will love as a mother's day gift", or publish a quiz titled "Are you the ultimate bookworm?"
By publishing content about topics that your audience is interested in, you'll start building trust and create a relationship with your audience. They will quickly learn what your business is all about, and when they're ready to buy, your business will be one step ahead of the competition.
Learn how you can create a content marketing strategy for your clients
In our upcoming Expert Class, we'll discuss how you can help your clients increase traffic by creating a content marketing strategy.
Show up to this live webinar to learn more about: 
The basic building blocks of a content strategy.
The benefits of content marketing & blogging.
How to define an audience, set goals, and create a plan.
How to distribute and promote content to an audience
Sign up for the free webinar now!
Start building today
Streamline your creative process and keep your team aligned with our collaboration tool.