iBeauty builds smart integration with SiteManager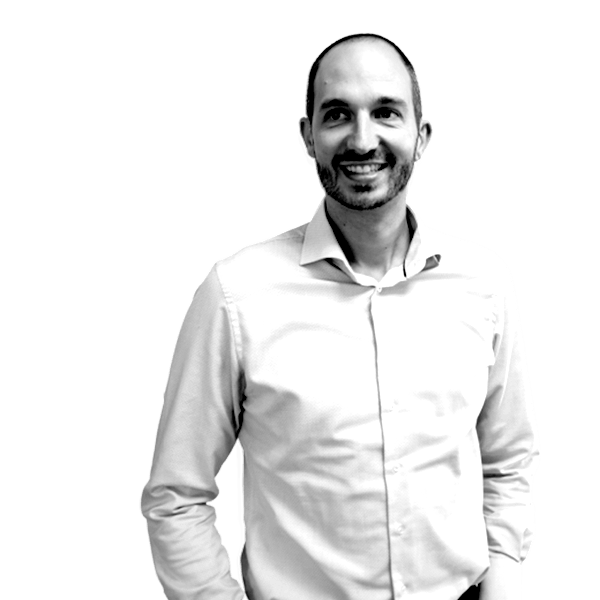 Alexander Hoogewijs
The beauty sector - hair stylists, nail studios, spas, beauty salons - doesn't have the reputation of being a forerunner in the digitization. But being present online can be a powerful solution to some of the challenges beauty businesses are facing. "One of the major problems is the huge amount of no-shows", says Michel Smekens, "Sometimes 20 to 30 percent of the clients don't show up". He started developing the cloud platform iBeauty to increase the efficiency of these beauty salons.
We meet Michel at the beautiful Corda Campus in Hasselt (Belgium) where iBeauty is located. Michel tells about the voyage he's made with iBeauty. "The first few years we were building the platform in our spare time and it was just a customer filing system at first. But throughout the years we've expanded it what it is today."
iBeauty offers a total solution for the beauty sector. The platform has a point-of-sale system, an agenda, automatic reminders, inventory management, and several digital marketing tools.
"In my opinion, beauty specialists are artists. They spend their entire day making people happy and beautiful. When they are treating a customer, they need to be 100% focused on the customer, and they don't have time for administration, ordering products, picking up the phone, etc."
Beauty salons have a lot to gain from digital marketing
Like most sectors of our economy, a digital presence is of the utmost importance. Michel thinks an online presence is a powerful solution for one of the biggest issues in the beauty sector: no-shows.
"Some salons get confronted with 20 to 30 percent no-shows, a big loss for businesses. When people make an appointment via our online form, you can send them reminders via sms or email. This way it's possible to reduce the amount of no-shows to less than 5 percent."
To make the platform more powerful, iBeauty started offering websites. "A customer can use iBeauty as a content management tool for his or her website. They can post news, change prices, upload photos, and everything is automatically synchronized with the website", Michel explains. To achieve this iBeauty developed a smart integration with SiteManager, which retrieves all the necessary data from the iBeauty platform and inputs it to the SiteManager project.
In the years before, they developed custom websites themselves, but this wasn't always a walk in the park. "One of the major problems was a lack of consistency. With SiteManager all modules are already built and tested, and most potential problems are handled by the platform. So there are less issues that need to be fixed."
A master theme for the beauty sector
"Something that takes a lot of time is obtaining the content of a website", says Michel. "In my experience this is the main reason why development gets slowed down."
iBeauty then turned to the SiteManager web design service to develop a master theme. "By using a theme we can show our customers a template with pre-filled content. This way it's much clearer to the customer what he or she can expect."
A master theme which uses the components from SiteManager has really speed up the development proces. "If we start from a bought template, we don't need to start from scratch, but we have to configure and test certain parts of it. When we start from our SiteManager theme, everything is already fully tested and configured. "
The combination between the integration and the master theme is the key to success. By synchronizing the content from iBeauty and by working with a master theme, they are able to build websites much faster. "I think we work twice as fast as we used to", says Michel.
Win-win
Combining the iBeauty platform with a website is a win-win, for the customer and the company. "Selling the iBeauty platform together with a website has advantages, for both our clients and us. Our clients have a single point of contact for their digital tools, and one client becomes more valuable for us."
iBeauty is looking to expand its horizon and go international. "We now have an English version too and a mini-version with only an agenda, appointment form, and customer files. We hope to get more international customers with these two versions."
Start building today
Streamline your creative process and keep your team aligned with our collaboration tool.