'90s web design is back! 😱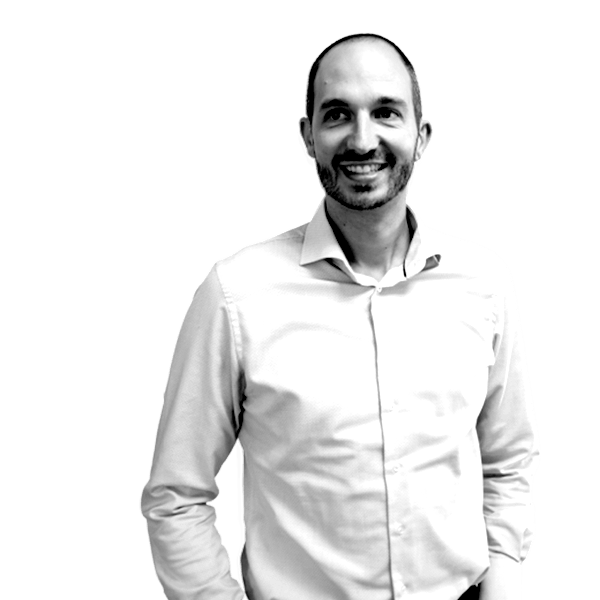 Alexander Hoogewijs
If you're the parent of an adolescent, chances are you've noticed that the nineties are back! Closets are once again filled with ugly sneakers, old jeans, and chokers.
But it seems like the trend is now also hitting the online world.
Baby One More Time
To celebrate the 20th anniversary of Britney Spears' debut album Baby One More Time, a new website was launched called Britney OS '99.
The website allows you to chat with Britney Bot, a virtual version of the '90s popstar. When you click the elements of the website, you'll be able to unlock free content and participate in competitions to win prizes.
And it seems to be a trend...
Adidas Yung
In October 2018 Adidas launched a new website to promote their Yung series. A series of '90s inspired sneakers. The website looks like it's been created back in the early days of web design.
For a lot of web designers, this website brings back memories of the early days when websites were built with platforms like GeoCities. The Adidas website comes with classic elements bright colors, old-school fonts and excessive animations.
Under the hood, however, the website is surprisingly modern. It looks like the website was made with good ol' tables and animated GIFs, but it is actually based on some very impressive modern code.
So if you need some inspiration for some new designs, maybe take a peek at some websites from the '90s.
Or don't ...
Please don't.
Start building today
Streamline your creative process and keep your team aligned with our collaboration tool.