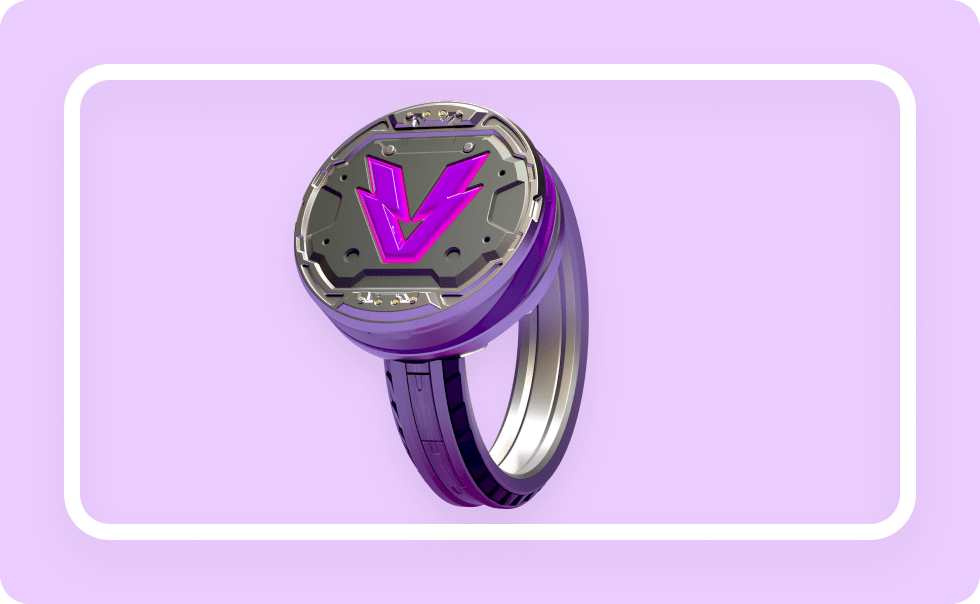 Venly launches NFT gated community portal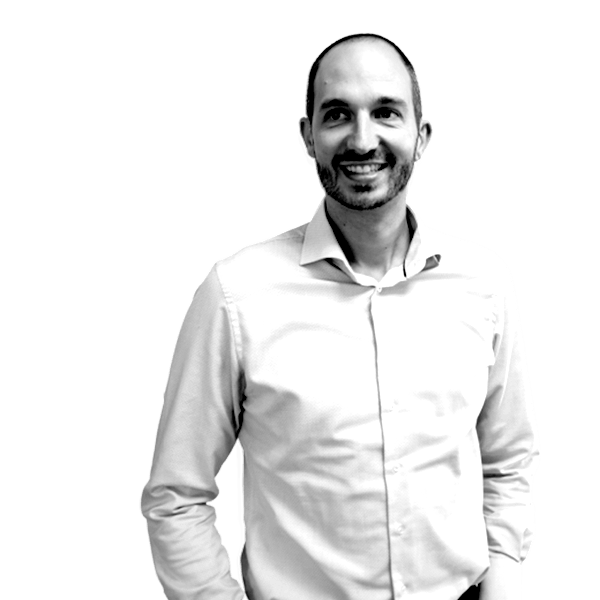 Venly - Bringing Web3 to the mainstream
Venly is an ambitious web3 scale-up with the mission to make blockchain technology accessible to everyone. It creates tools and products to help companies benefit from blockchain technology.
Venly has chosen the gaming industry as its core target market and developed a range of easy-to-use and developer-friendly tools for them.
This gaming market is a massive opportunity because of its size and the business models that follow a play-to-earn strategy. The business approach for many gaming companies is to offer a game for free or at a low cost and make revenue with in-app purchases.
Unlike traditional gaming studios, metaverse games encourage gamers to swap and sell their game assets. Blockchain technology and more specifically NFT solutions are perfect solutions to empower this kind of ecosystem.
More recently Venly gets more traction in other industries like music and entertainment. It seems that NFTs are a great way to build communities and empower fan engagement.
One of the recent use cases is the NFT membership solution for Studio100, the magic circle. With The Magic Circle, Studio 100 wants to give its most engaged fans a new digital place to be. The Magic Circle opens gates to exclusive perks & benefits and numerous money can't buy experiences.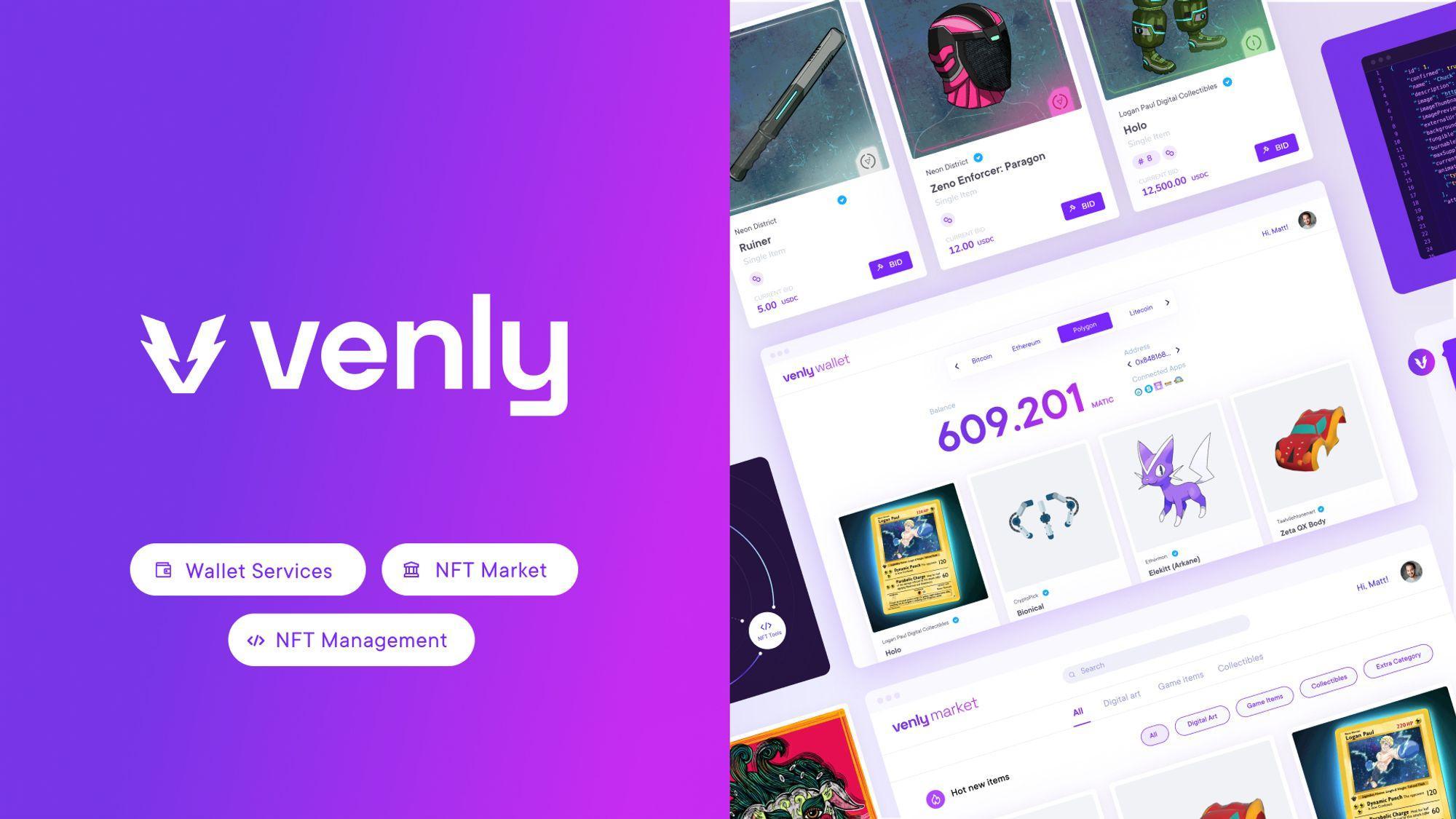 What's the MetaRing NFT?
Venly launched the MetaRing NFT in February 2022, as a way to tighten the Venly community. The MetaRing NFT gives access to exclusive locations across different virtual lands, platforms and games. It's released as a digital wearable to be used in a wide range of metaverses.
Owning a MetaRing unlocks different perks & benefits like metaverse exclusive access, in-game utility, exclusive drops, mint priority and whitelisting, special NFTs, MetaRing discord community, discounts, and market insights.
As we saw before in the Fnatic use case, the MetaRing program is designed to bring the Venly community closer and add value in the different metaverses they are active in. Venly has a dedicated team that will be focused on striking deals with new metaverses and emerging players. This mean that the MetaRing benefits and value will only scale over the years to come.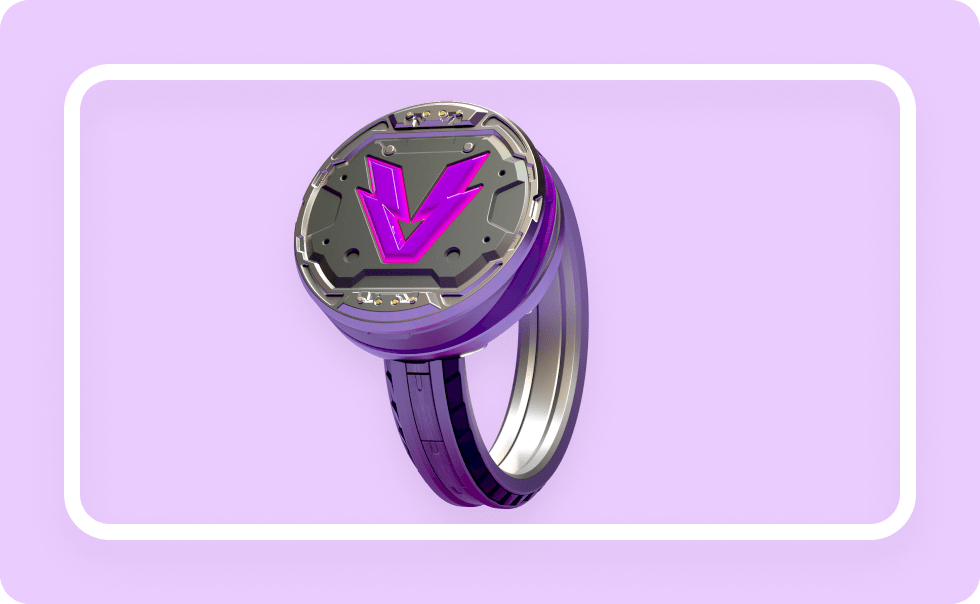 How SiteManager built the gated MetaRing community portal
To make the benefits for MetaRings owners even more tangible, Venly looked for a solution to launch a gated community portal. The platform aims to educate the community about different games and platforms Venly is collaborating with, share resources about the great world of NFTs, and launch campaigns with Venly partners.
As two Belgian technology companies whose ambition is to make NFT marketing more widely adopted, Venly and SiteManager are a match made in heaven. Venly had a positive experiences with no-code / low-code web design technology before and SiteManager's content gating modules were perfect to serve the functional needs of the community portal.
How SiteManager set up NFT content gating no code?
The goal of token-gated content is to design a secure way to unlock exclusive content access for website visitors that match preset content variables. For security reasons, it's important to use tools that rely on server-side gatings, like SiteManager. Solutions that work by adding an HTML file to the website can be manipulated in a few easy clicks.
For Venly the content gating was set up in three phases:
Phase 1: Define the content variables
At first, we defined the triggers to eventually unlock the gated content on the portal. For the Venly case, this exercise was very straightforward. We listed two triggers: one trigger verifies ownership of a Venly Wallet, and the other for ownership of the MetaRing. These triggers are the main variables used to create the different logic groups.
Phase 2: Define the logic groups
Combining these different variables enables the creation of three different logic groups (user groups).
Not Connected: This group holds all the visitors that are not authenticated. It's a public group of visitors whose wallet id is not identified.
Wallet Connected: This group holds all the visitors that use their Venly wallet to log in to the website.
MetaRing Purchased: This group holds all the visitors that are authenticated with their Venly Wallet and that hold the MetaRing token in their wallet.
These logic groups can be used to gate the different content types in the next step.
Phase 3: Gate your different content types
Content can be gated in many ways and on different levels in the content hierarchy. For the Venly community portal content is gated on a full section level, with elements in sections, and collections. By gating content in such an extensive way, Venly could build a personalized experience for the different user groups.
Create a profile page to enrich wallet data
Today, the blockchain is pseudonymous. This means that the users' identities are represented by the wallet's public key. But because transactions from and to the wallet are public, you're sometimes able to get a sense of who is behind the account. Show me your NFTs and I will tell you who you are.
For the community portal, Venly decided to give its members an option to enrich their wallet data by adding a name, e-mail, discord username, etc. to the community profile. This data is stored in a centralized database and used for features to improve the community experience.
One of these features is the notification flow. Community members can follow upcoming campaigns to be notified by mail when a campaign is launched. Of course, this only works when the email is submitted to the company profile page.
Let's build some NFT Magic together.
The release of the MetaRing portal is for Venly only the beginning of an exciting journey in exploring new ways to build community and engage with their fanbase.
Are you triggered by this use case? Let's talk and discover how we can help you experiment with new technologies. Our advice is to start small and grow after a couple of successful experiments.
Let's build some NFT magic together.
Want to start building No-Code?
Wondering whether SiteManager would be a fit for your team? Contact us and we will guide you around!