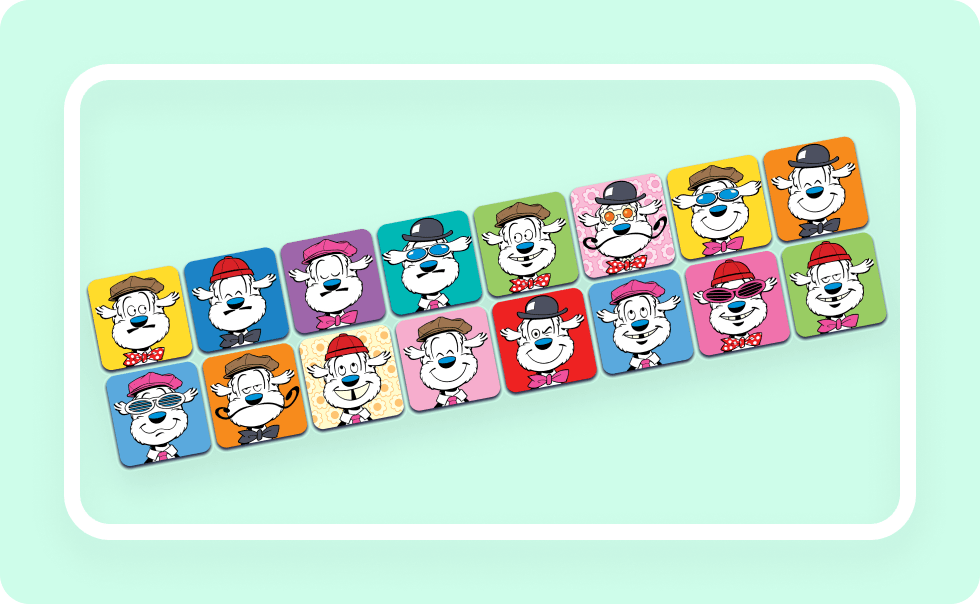 Studio 100 launches The Magic Circle NFT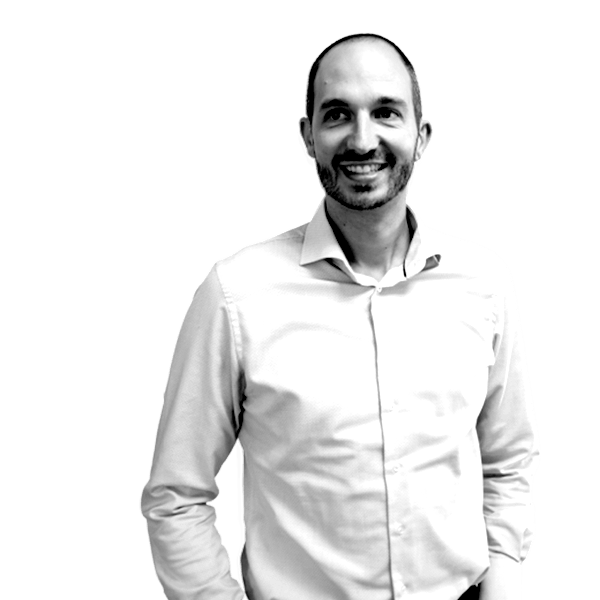 Studio 100 - Where entertainment is!
Studio 100 was founded as a TV production company in 1996 by Gert Verhulst, Danny Verbiest, and Hans Bourlon. The three started working together in 1989 when they created their first show Samson & Gert.
Since the early days, Studio 100 has always pursued the same mission: producing engaging content which is not only entertaining but also educational for today's children and their parents.
Following that vision, Studio 100 diversified from TV series, to live shows, theme parks, online games, and books aiming to make its content accessible to a broad audience.
Today, the company has grown into one of the largest independent family entertainment companies globally – with offices in Belgium, the Netherlands, France, Germany, Poland, Australia, and USA.
What's The Magic Circle?
With The Magic Circle, Studio 100 wants to give its most engaged fans a new digital place to be. The Magic Circle opens gates to exclusive perks & benefits and numerous money can't buy experiences.
In the launch phase, only 250 membership cards will be offered for sale. Each membership card grants, hard-core entertainment fans, 25 years of access to the loyalty program.
With the project, Studio 100 also wants to experiment with new technologies. The membership program uses NFT technology to create digital ownership.
The NFT, each with a unique image of Samson, is used as a content gatekeeper for the perks & benefits section of the website. Because of the inherent nature of NFTs, holders can also resell their membership to other fans.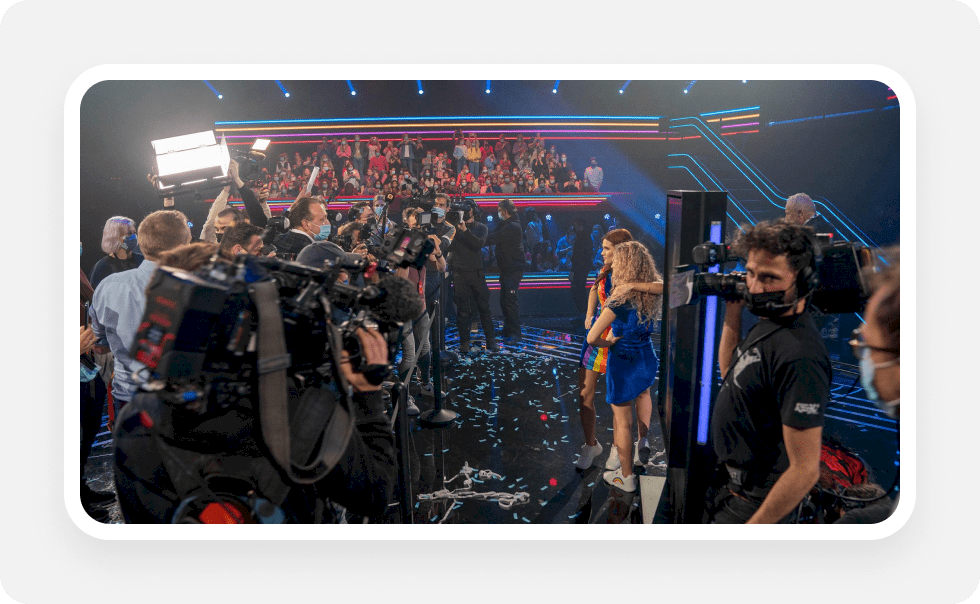 How SiteManager built The Magic Circle?
The project goal was crystal-clear from the beginning. The Magic Circle is for the diehard Studio 100 fans and most of them don't use NFT technology today. Therefore the user experience should be as easy as buying a ticket for one of the Studio 100 real-life shows.
Challenge accepted!
Challenge 1: NFT Launchpad with SiteManager
The digital team of Studio 100 has a genuine interest in blockchain technology. They are convinced that Web3 technology will impact their business in the coming years. The Magic Circle is such a way to start experimenting with the usage of NFT technology.
SiteManager provided NFT launchpad services to Studio 100. The ambition ... to make minting simple, seamless, and secure. With launchpad, SiteManager focus on the tech, so Studio 100 can focus on the community.
Challenge 2: User onboarding with Venly wallet
One of the first user experience challenges that needed to be tackled was user onboarding. In order to be able to buy the NFT membership, website visitors need a web3 wallet. Installing a browser plugin, like MetaMask, is too complicated for the targeted audience.
By using the Venly wallet, SiteManager could give visitors a Web2 experience instead. No need to install browser plugins and remember secret phase keys. Visitors use their email to create a log in. It's even possible to create an account through their Facebook, Google, or Twitter account.
Challenge 3: Pre-minting and NFT transfer with Venly API
With a traditional NFT sale, the mint and transaction fees are paid in crypto. In the use case of The Magic Circle, which uses the Hedera Chain, this would mean visitors would need to pay for their membership in HBAR.
HBAR what?
Exactly, that's why Studio 100 persisted on offering their community a "fiat money" buy experience, enabled by payment gateways like Mollie or Stripe.
Therefore, SiteManager decided to separate the membership sale from the actual mint experience. This way fans buy digital access to the platform and get an NFT as proof of payment.
The entire collection is pre-minted with Venly API, and gas fees to perform the mint on the blockchain are paid by Studio 100. After a successful fiat payment, a pre-minted NFT is transferred to the buyer's wallet.
Challenge 4: No-Code with SiteManager
To build The Magic Circle experience, SiteManager used three of its four no-code web3 modules: art & contract automation, content gating, and minting. All three no-code modules interact with the Venly API.
Content gating is the main engine to enable the membership buy flow and to gate access to the collection of exclusive perks & benefits.
Let's build some NFT Magic together
The release of the Magic Circle platform is for Studio 100 only the beginning of an exciting journey in exploring new ways to build community and engage with their fanbase. There is a full list of idea's to leverage the value of The Magic Circle community ranging from print-on-demand, over decentralised voting, etc. 
Are you triggered by this use case? Let's talk and discover how we can help you experiment with new technologies. Our advice is to start small and grow after a couple of successful experiments.
Let's build some NFT magic together. 
How can we help you build your next NFT project?