Active Campaign
ActiveCampaign is an email marketing and automation platform used by businesses of all sizes.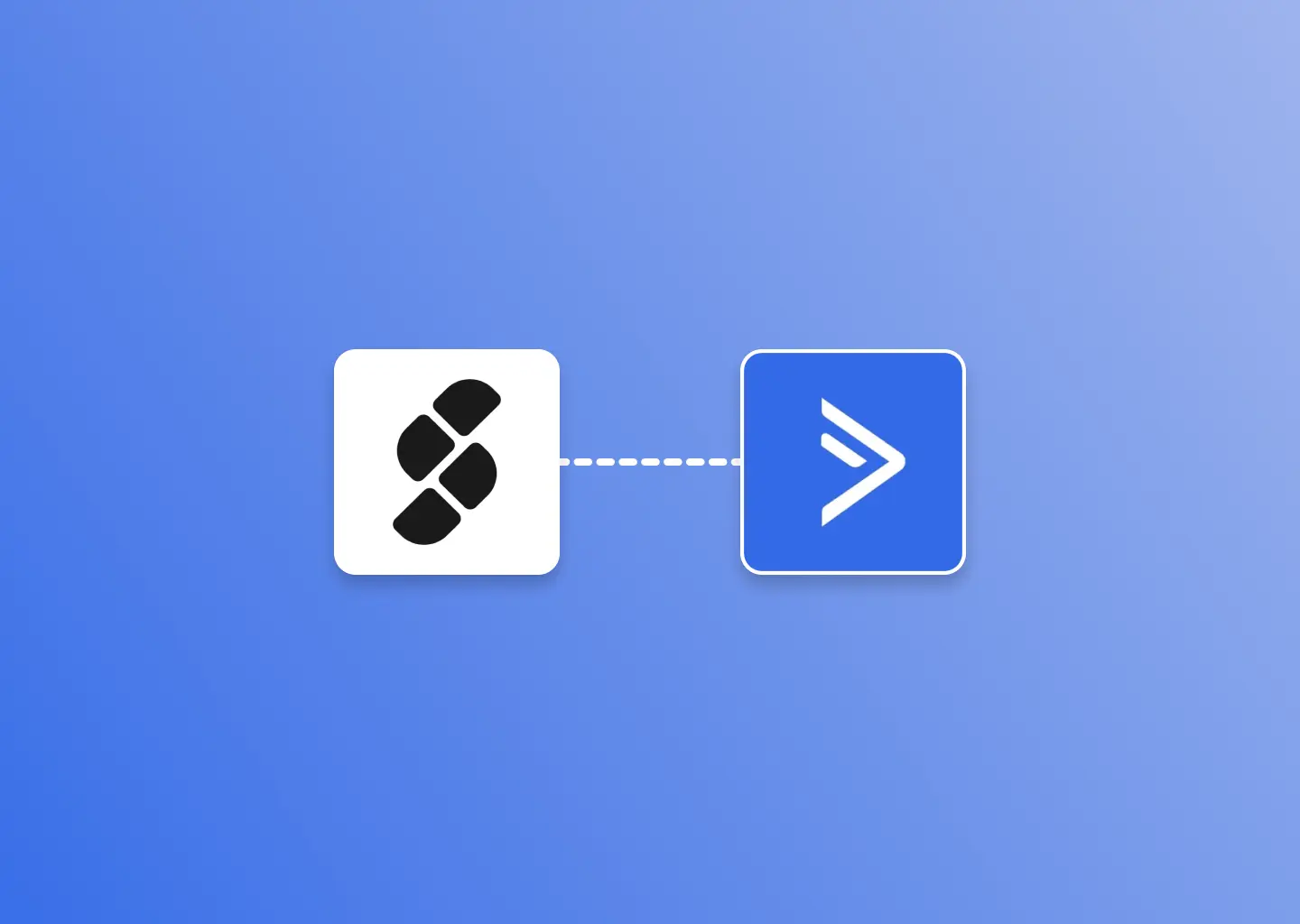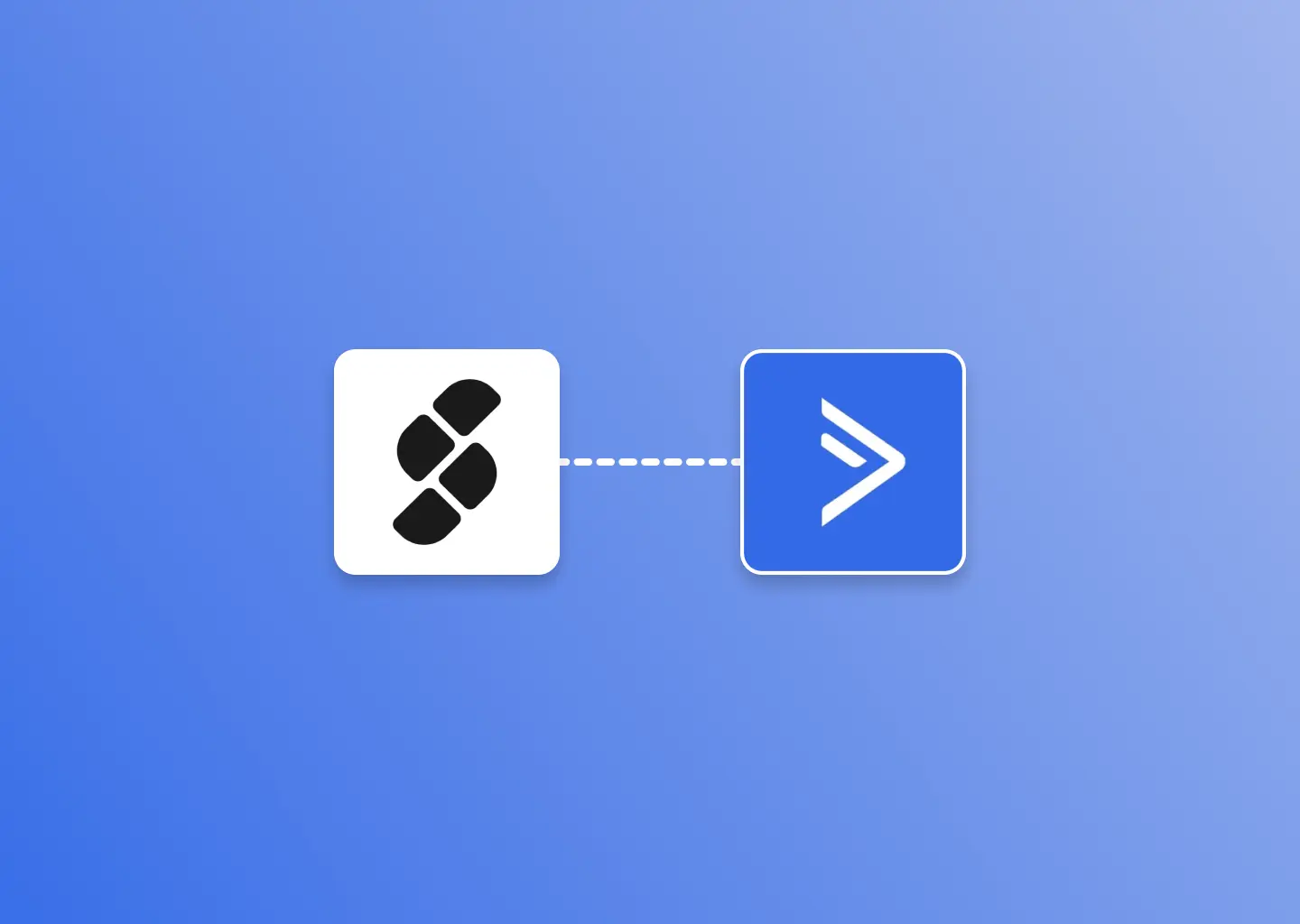 About the partner
ActiveCampaign is an email marketing and automation platform used by businesses of all sizes.
It offers features such as email templates, list management, automation, and analytics.
With ActiveCampaign, you can design and send engaging email campaigns, create automated workflows based on subscriber behavior, and track important metrics to optimize your email marketing strategy.
Integration overview
With the SiteManager and ActiveCampaign integration, you can easily build custom forms using SiteManager's intuitive form builder. These forms can be seamlessly connected to ActiveCampaign, allowing you to capture user data and automatically sync it with your ActiveCampaign contact lists.
By connecting your SiteManager forms to ActiveCampaign, you can ensure that all the leads and submissions collected through your website are efficiently managed. The integration enables you to map the form fields to corresponding list fields in ActiveCampaign, ensuring accurate and organized data capture.
Utilize the data captured through SiteManager forms and synced with ActiveCampaign to create highly targeted and personalized email campaigns. By having a direct integration between SiteManager and ActiveCampaign, you can leverage the rich subscriber data to segment your audience, send tailored messages, and drive better engagement and conversions.
ActiveCampaign's automation features can be fully utilized in conjunction with SiteManager. Once a user submits a form on your website, you can trigger automated workflows in ActiveCampaign, sending follow-up emails, nurturing leads, and guiding them through the customer journey. This automation saves time and effort while ensuring consistent communication with your audience.
By integrating SiteManager with ActiveCampaign, you can streamline your lead generation and email marketing processes. Build forms effortlessly, connect them to your ActiveCampaign lists, and unlock the power of personalized, automated campaigns while leveraging advanced analytics for data-driven decision-making.
Use this integration in your project
Get in touch for seamless integration support!