Exact Online
Exact Online is a comprehensive CRM solution designed to help businesses effectively manage their customer relationships, sales processes, and marketing activities.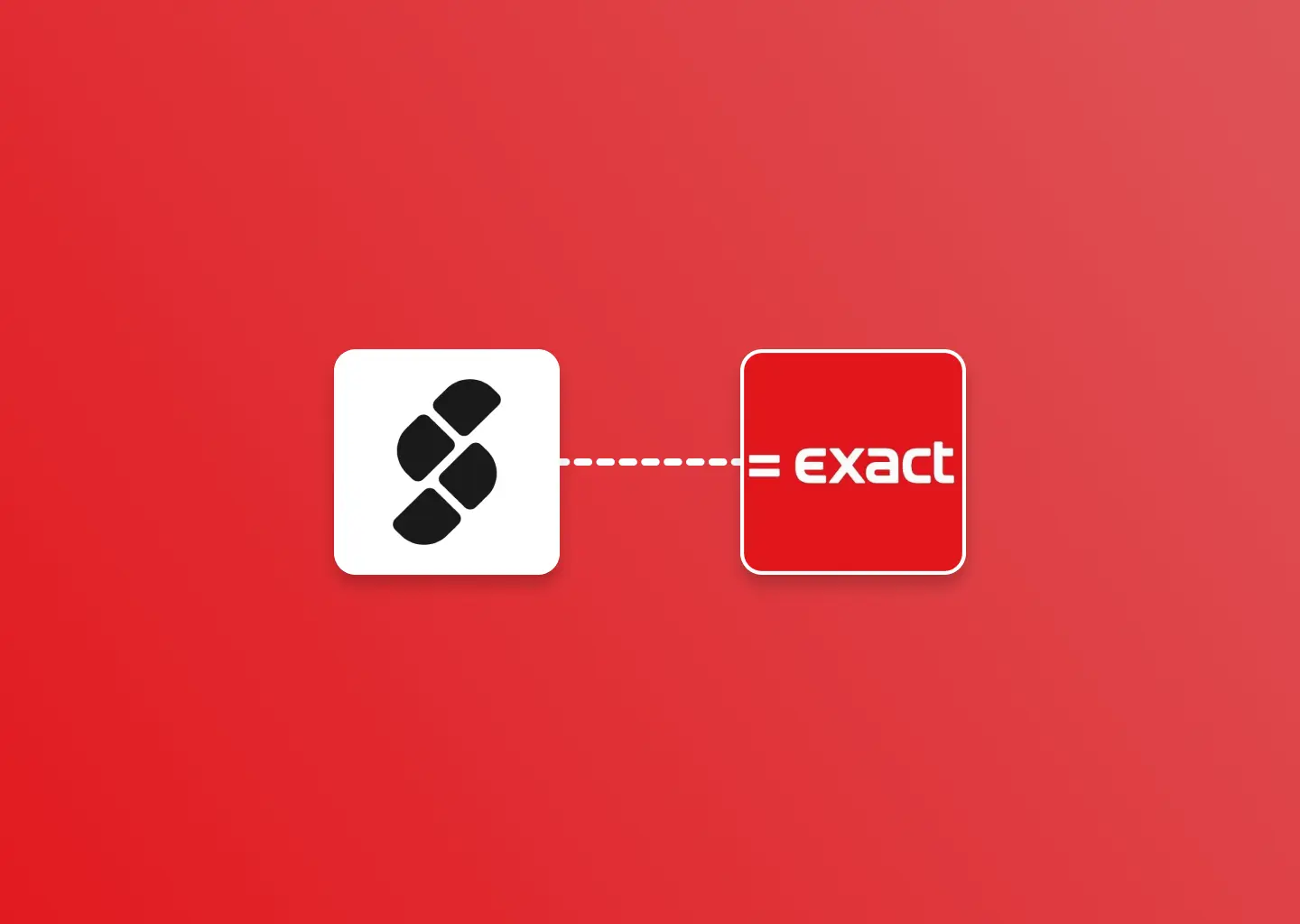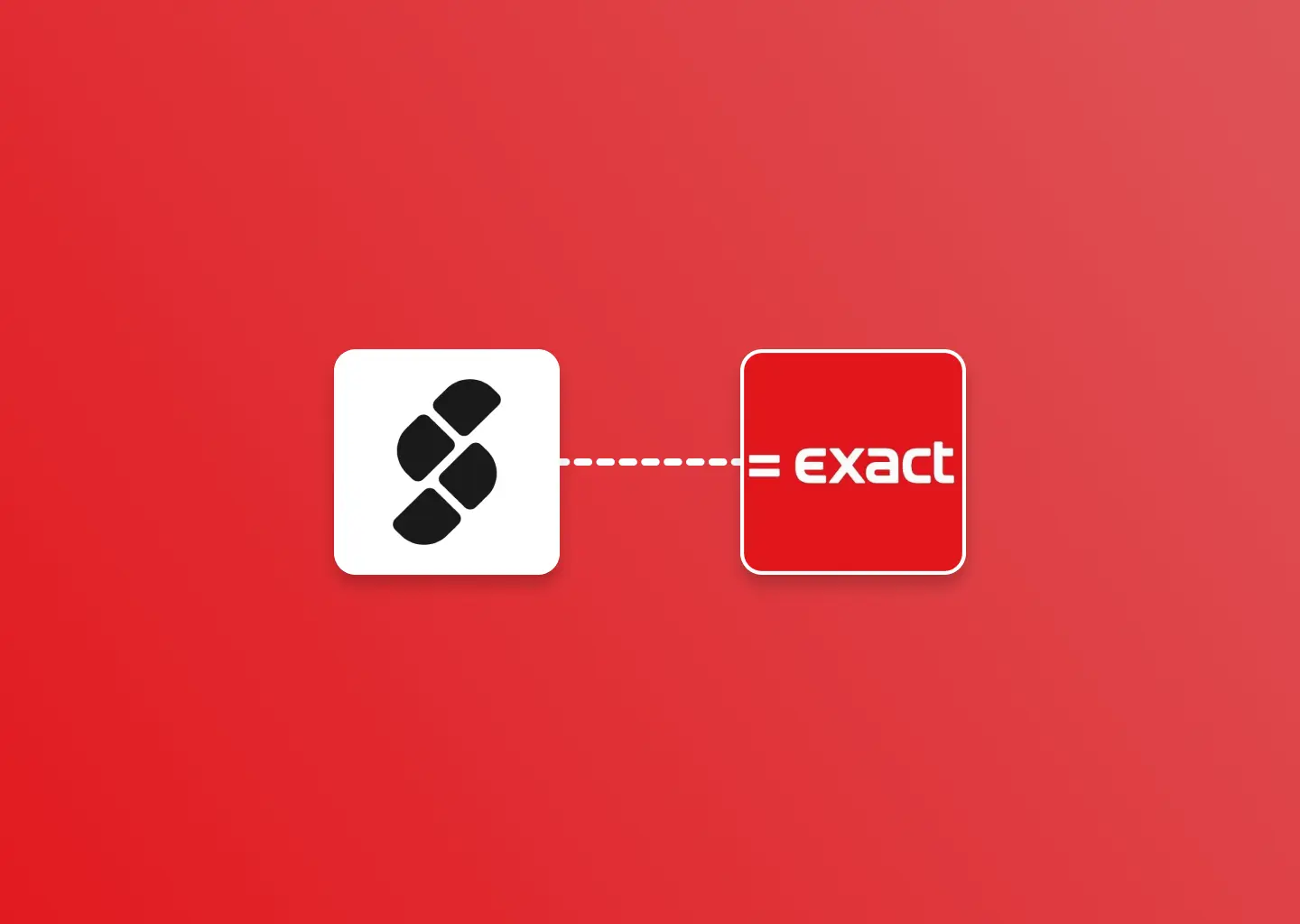 About the partner
Exact Online CRM offers businesses a comprehensive set of tools to streamline customer management, optimize sales processes, and drive effective marketing campaigns. With its user-friendly interface and integration capabilities, businesses can enhance customer relationships, boost sales productivity, and make data-driven decisions for business growth.
Integration overview
With the integration, you can seamlessly capture and store lead information directly from your website in Exact Online. This enables you to identify the companies and individuals interested in your products or services, allowing you to engage with them effectively.
Use this integration in your project
Get in touch for seamless integration support!