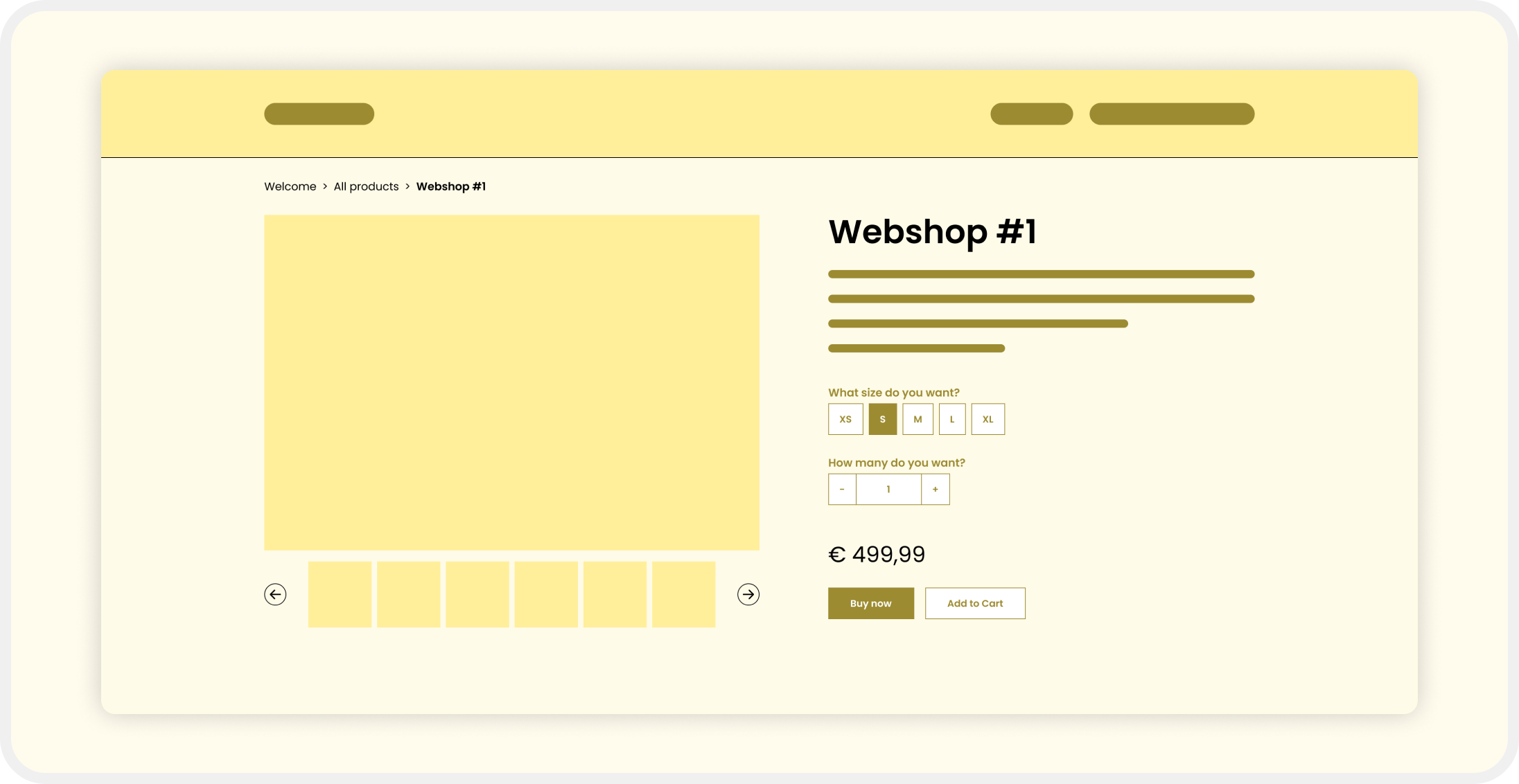 Webshop by PayWorld
A convenient webshop solution designed specifically for small and medium-sized enterprises, enabling them to swiftly launch an e-commerce platform.
SiteManager has developed a new webshop solution in partnership with PayWorld, providing SMEs with a convenient and hassle-free solution to start their E-Commerce journey.
This specially designed template, developed in collaboration with PayWorld, caters to the most common requirements for launching a user-friendly webshop solution.
It seamlessly integrates with ECWID, an efficient E-commerce platform known for its swift performance, while utilizing PayWorld as the trusted payment gateway.
To align entirely with your corporate identity, the look & feel of this template can be customized at a one-time set-up fee. Furthermore, additional functionalities can be added to meet your unique e-commerce needs.
Our webshop e-commerce solution provides a convenient and cost-effective way to launch your online store.
With prices starting at just €1500 per year, our software includes comprehensive support, hosting, updates, patches, and maintenance.
Through a brief phone call, we can assess whether the template aligns with your functional requirements.
If necessary, we can assist in customizing the look and feel to match your corporate branding and incorporate additional features tailored to meet your specific needs.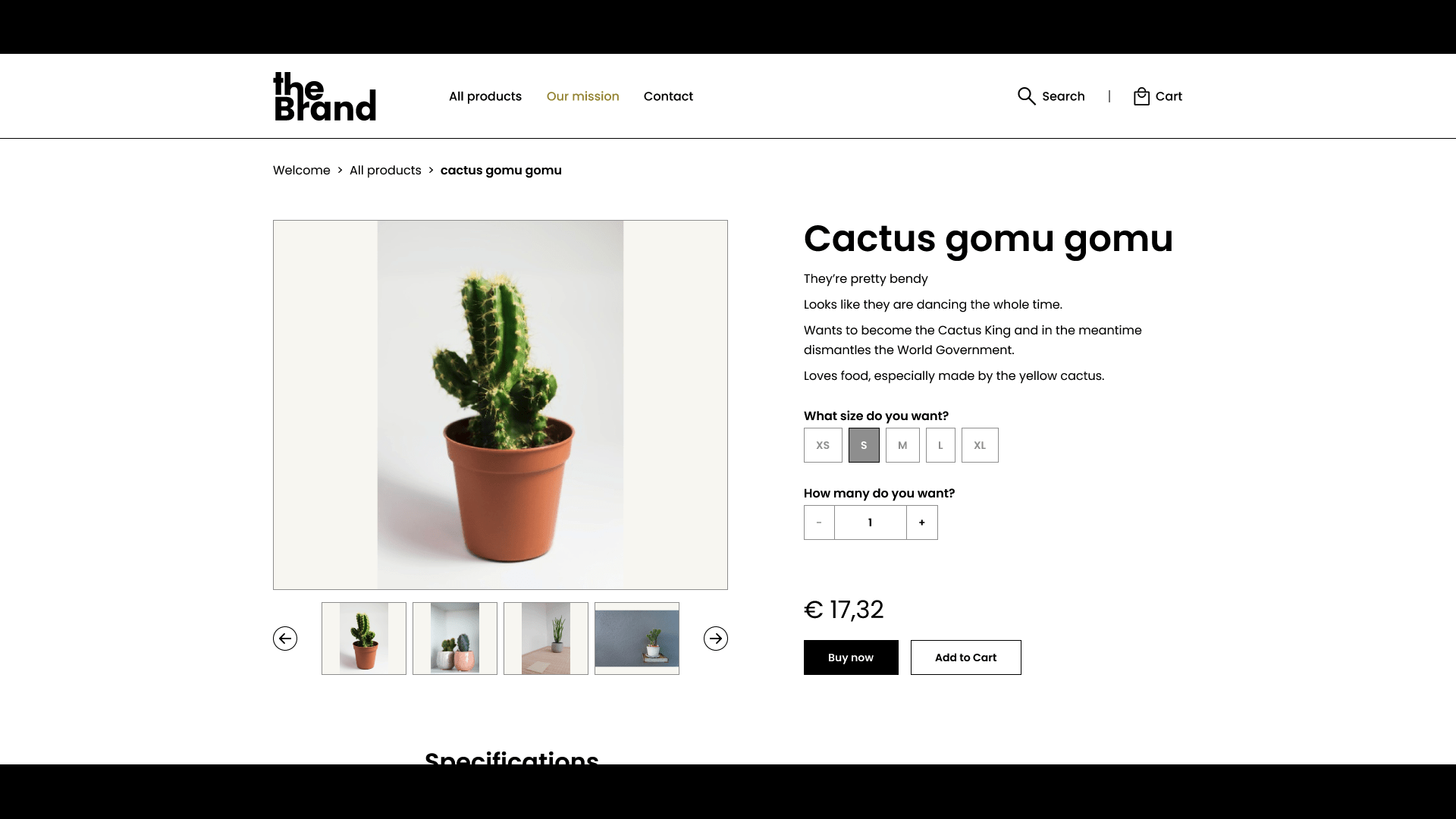 At PayWorld, our primary goal is to provide our customers with the most secure, flexible, and customizable payment environment. We understand the importance of ensuring that your customers are able to make payments safely and smoothly, adhering to the latest standards and applications in the field of financial transactions.
We constantly strive to stay up-to-date with the ever-evolving market of electronic payments, as we firmly believe that this market will continue to grow. Our aim is to offer innovative and modern payment solutions through our reliable payment gateway, PayWorld. With PayWorld, you can trust that your customers' payment experience will be seamless and secure.
About SiteManager
SiteManager is a cloud-based web design platform designed to meet the requirements of creative agencies and marketing professionals.
With a strong user base of over 2500 SMEs in Belgium and The Netherlands, SiteManager has emerged as the preferred choice for website design, content management and development.
What sets it apart from other cloud web design software is its unique approach to handling multilingual websites, seamless integration with local software solutions, and personalized support tailored to individual needs.