Update your favicon for the new Google Search design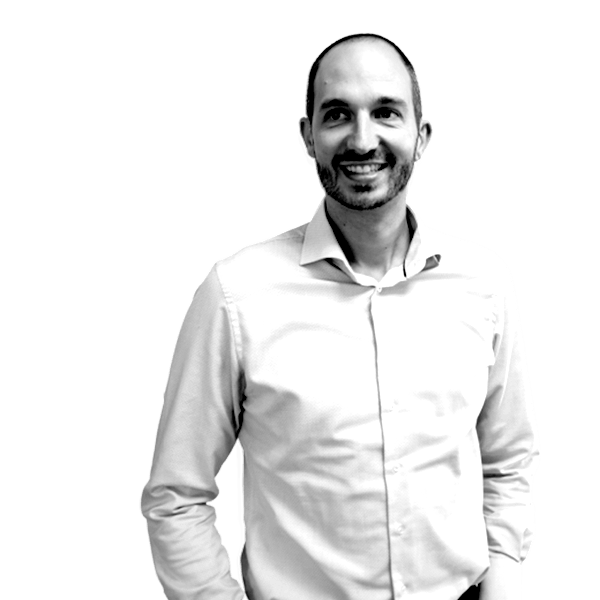 Alexander Hoogewijs
A new design update to the Google results will be rolling out over the next few days. With this new design, a website's branding will become more prominent. The name of the website and its favicon will appear at the top of the results card.
The goal of this new update, according to Google, is "to help you better understand where the information is coming from and what pages have what you're looking for."
A prominent favicon
With this new update, the website's icon will become prominent in the search engine result pages. Having an attractive and recognizable icon installed on your website will be of vital importance.
This is a great opportunity to check if you have an icon installed on your SiteManager projects and experiment with some variations.
Setting a favicon in SiteManager
Edit your project in the visual CMS
Open the left side menu and head to Settings
Find the Favicon block and click on the manage button
Upload your icon and click save. Done!
Start building today
Streamline your creative process and keep your team aligned with our collaboration tool.