4 Reasons Why You Should Optimize Mobile UX on Your Website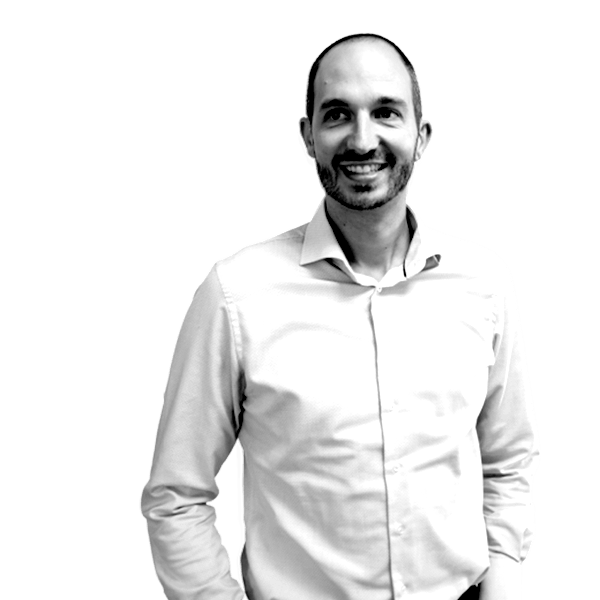 Alexander Hoogewijs
If you are serious about your business' website, ignoring mobile UX is a sin.
Not providing a proper user experience for mobile will make you lose visitors and reduce conversions on your website.
Read these four reasons why you should prioritize mobile web design.
1. More Than Half of Web Traffic is Mobile
You build websites to attract visitors and sell them your product. More than ever, websites are the door to your business.
Today more than 52% of global web traffic comes from mobile.
It's a trend and we don't expect it to stop. In fact, some companies (like Apple) are already hinting that the desktop computer will eventually cease to exist.
2. Buyer Behavior is Changing
The way users behave on the internet has been changing. With the boom of e-commerce, websites are now fully functional superstores that fit into your smartphone.
If you want to make money on the internet, you've got to embrace mobile devices.
Shopify saw mobile account for 64% of purchases on Cyber Monday 2017. This was a 10% increase compared to 2016.
But mobile visits is not all. Visitors like to switch screens. So visitors might start off browsing your catalogue on their mobile phones, but when the time comes to close the deal, they move over to their laptops.
3. Google loves Mobile
Companies spend a lot of time and money on SEO these days, hoping to gain organic traffic to their websites.
Google's algorithm works in mysterious ways, but we do know that Google loves mobile-friendly websites. Google keeps heading towards mobile-first indexing.
To recap, the search engine typically used the desktop version of a page's content. This was the cause of issues for mobile searchers. With mobile-first indexing Google started using the mobile version of the page for indexing and ranking.
4. Social Traffic is Mobile
More than 9 out of 10 active users access Facebook via mobile devices. That means that when these users click your well-crafted Facebook posts, they'll end up on the mobile version of your website.
Improving the mobile UX will ensure that the efforts you put in creating content for your social channels pay off.
Improve mobile UX
Today most websites are responsive, which means that they will adapt to any screen size. But having a responsive website is not enough.
Make sure you consider the way mobile users navigate and experience your website. Read our designer tips to optimize mobile website design.
Start building today
Streamline your creative process and keep your team aligned with our collaboration tool.