Quick-start Guide to SiteManager 🚀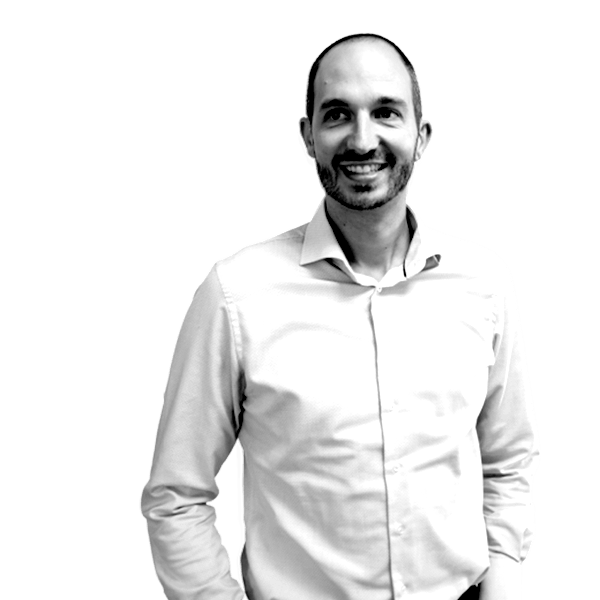 Alexander Hoogewijs
Getting started with new technology always comes with a learning curve. This guide will help you get started as fast as possible.
Before we get started
SiteManager chooses to separate design and content. This way a curious end-client cannot ruin the project or design. We've created four applications tailored to each profile working on the website. When using SiteManager, you'll switch between these four applications:
Projects dashboard: where you manage all your projects.
Visual CMS: where you manage the content of your website.
Design editor: where you design layouts and components.
Developer application: where you can edit the front-end code.
Create an account and finish the demo
After creating an account and verifying your e-mailadres, the first step is to follow the short tutorial to our design editor.
Trough a series of small tasks, you'll quickly learn how our platform is structured and how you can use it to professionally design websites in the cloud.
Don't like tutorials? Dive straight into the dashboard with the skip demo button.
Discover the learning center
After finishing (or exiting) the tutorial, you'll be brought the beating heart of our platform: your dashboard.
From the centralized dashboard you can continue your training by heading to the learning center. There you'll find three training courses:
The Visual CMS course will teach you how you can edit and manage the content of your project.
The Design Editor course will teach you how you can build layouts and unique designs using the powerful design editor.
The Developer course will teach you how you can edit the front-end code of your website and how you can develop your own custom components.
Build your first project
After finishing your training courses, it's time to build your very first project. Open the left menu in the dashboard and click new project. You can choose to start from scratch or from a modular website template.
Use the knowledge you've gathered with the tutorials to play around in the CMS, design editor and developer application.
Once you've built your website, it's time to show it to the world.
Publish your website
To publish a website, you'll have to upgrade to a premium plan. If this is your first website, you can publish one website with the Starter plan for only €5/month. To upgrade, you can head to My Account (left side menu in the dashboard).
After upgrading, go to your project's settings and show your website to the world!
Want to learn more?
Our pro & agency plans include training sessions with one of our web design coaches. They'll help you get started building professional websites with the SiteManager platform.
Start building today
Streamline your creative process and keep your team aligned with our collaboration tool.