4 Excellent Tips on SEO Consulting for Web Designers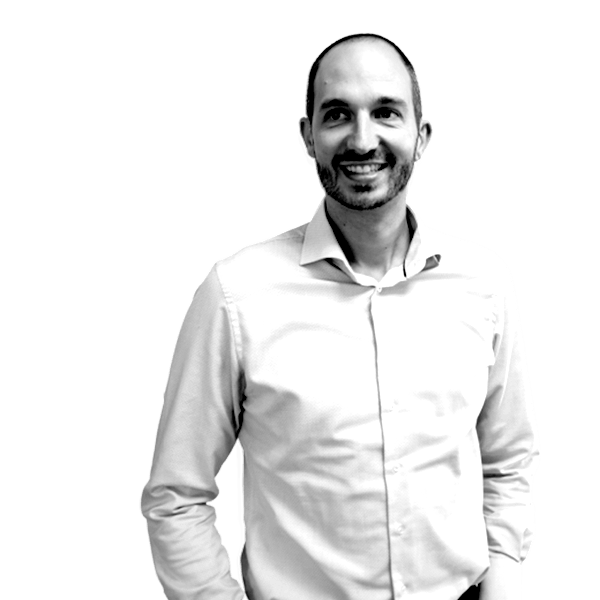 Alexander Hoogewijs
Our first SiteManager Expert Class was hosted with online marketing specialist Frederik Vermeire (WiSEO) on how web designers can help their customers with SEO consulting. Here are the 4 greatest SEO tips for web designers wanting to grow their business:
#1 Don't promise 100% SEO perfection
You can't build a perfectly optimized website. As a web designer it's almost impossible to have enough knowledge on the business you're building a website for.
To build the perfect website would require you to know everything about the business: what their goals are, what their product is, what features it has, who their audience is, etc. Don't get it wrong - you should definitely try to understand your client's business, but you can never know enough to deliver perfection.
#2 Protect Your Clients from Black Hat SEO
The internet is sometimes a bit like the wild west - there are a lot of cowboys out there. At some point, your client will likely receive offers from experts making a lot of promises that look too good to be true.
Chances are, they are trying to sell Black Hat SEO to your clients. Black Hat SEO is essentially cheating the system and Google's guidelines. While these techniques might result in short-term wins, it comes with the risk of receiving a penalty.
Warn your clients about these mischievous sellers and educate them on white hat SEO techniques.
#3 Include SEO Consulting in Your Estimates
Adding SEO consulting to your services is a great way to increase your revenue as a web design business. You can either include SEO services to the estimate of every project, or make a separate estimate.
Mentioning how your client's website is currently performing in Google on certain keywords can be very convincing. If you can show your client they're not showing up on the first page, chances are you're going to be able to upsell SEO services.
#4 SEO is not for free
A lot of clients assume that, once their website is published, it will show up as the top result in Google. Unfortunately, that is not the case.
While organic traffic is free, optimizing for search engines will require a lot of man-hours. You need someone to design the website, a copywriter, someone who does the link building and keyword research, etc.
You should make it very clear to your clients that SEO is not free and requires a lot of work.
Start building today
Streamline your creative process and keep your team aligned with our collaboration tool.