Content Management
Share powerful ideas with content that resonates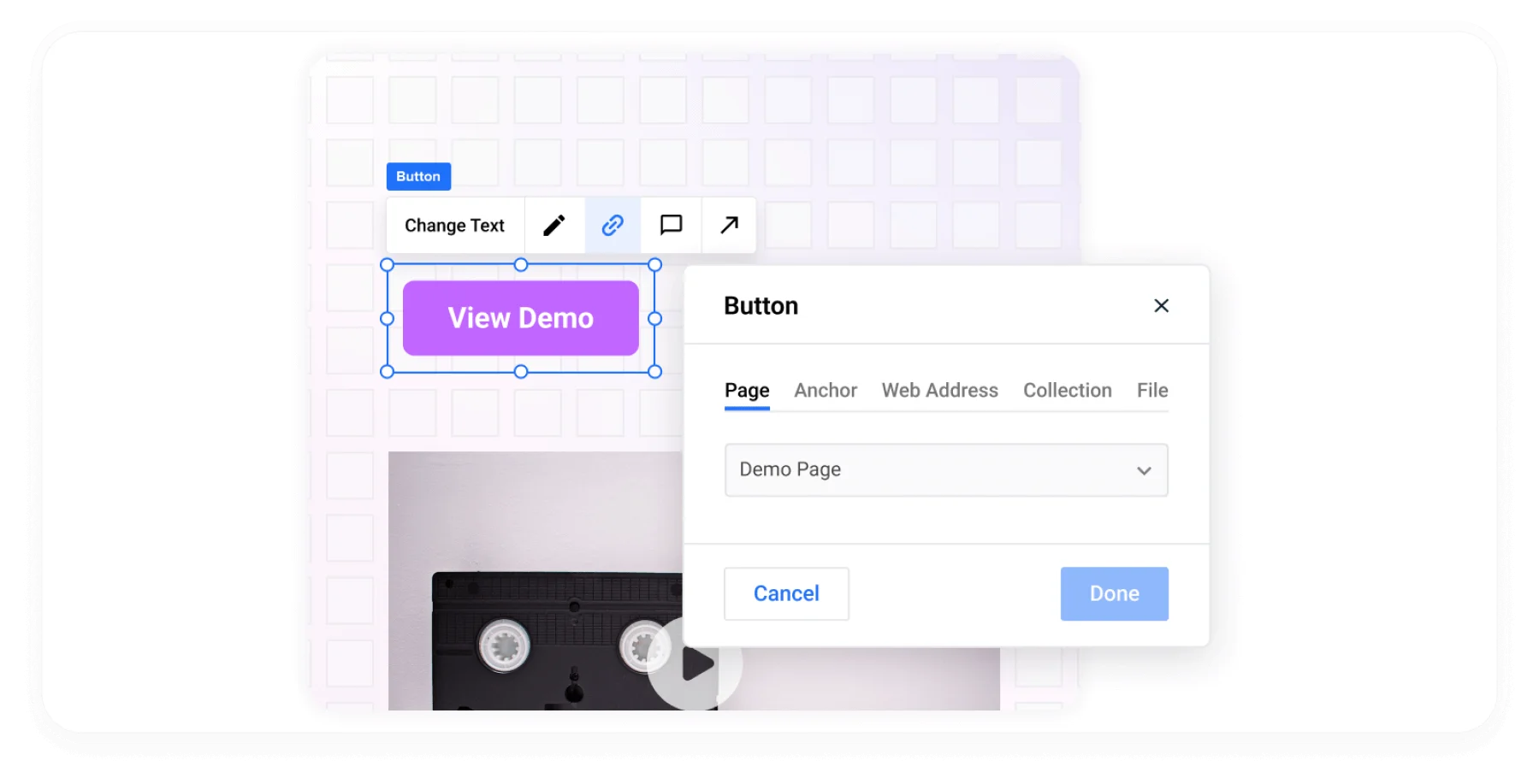 Content Management simplified
Unleash your creativity with our feature-rich platform tailored for content creators. Write, edit, and publish your content seamlessly, both visually and in-line, with our intuitive CMS. Designed for storytellers who want to captivate their audience, our platform offers a user-friendly experience that empowers you to craft compelling narratives that others can't resist sharing.
In addition to these core features, we provide a range of additional tools for content creators. Benefit from a private library to store and manage your exclusive content, master components for efficient content creation, linked content for easy updates across multiple pages, and inline content editing for effortless customization.
Take advantage of our AI-powered features such as copywriting assistance, SEO optimization, and translations to enhance your content creation process. With our platform, content creation becomes a breeze, allowing you to focus on what you do best – creating captivating stories that resonate with your audience.
Wait - There's more!
Don't see the feature you want? There is more under the hood!