AWS Cognito
AWS Cognito is a robust and secure user authentication and management service provided by Amazon Web Services (AWS)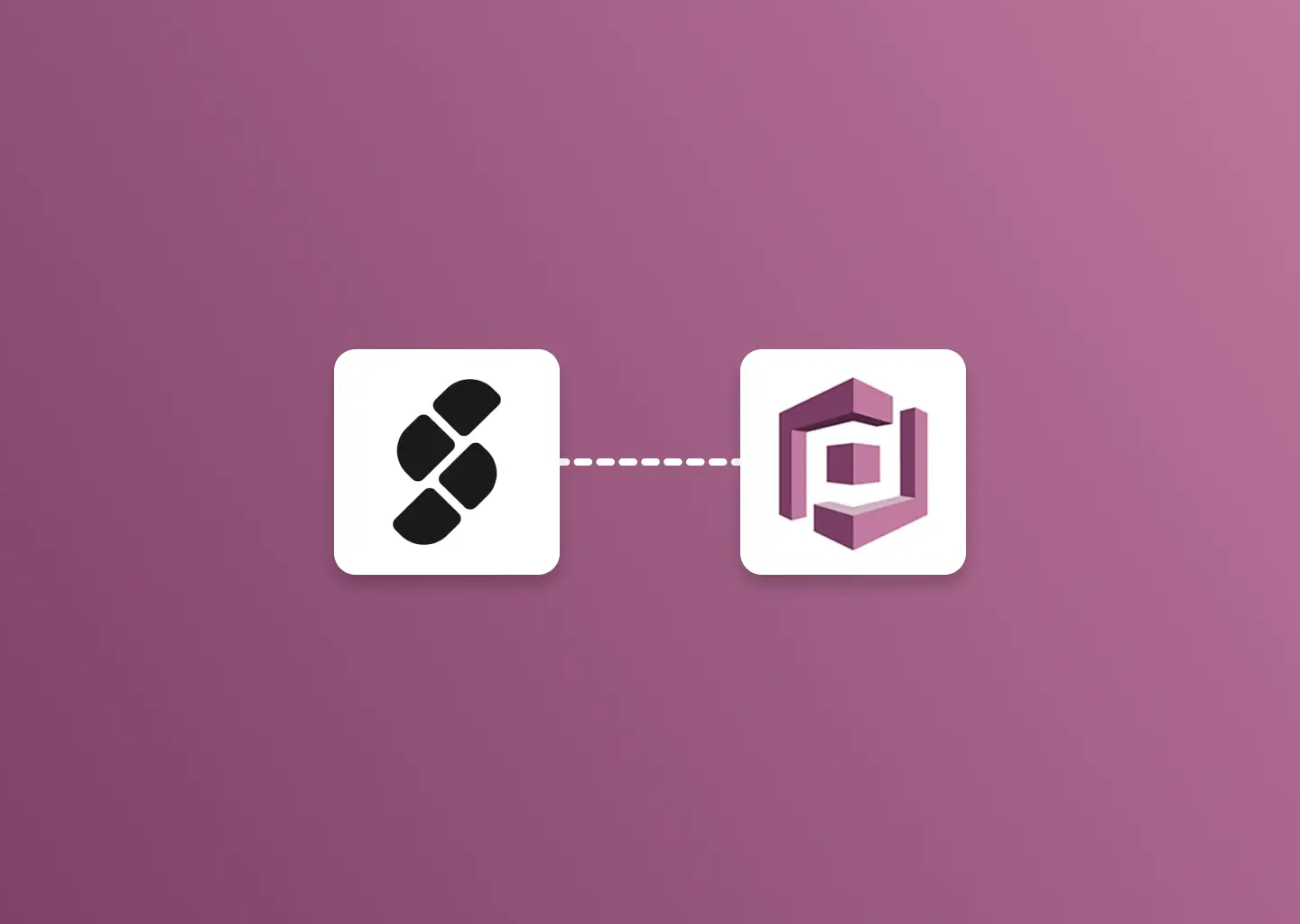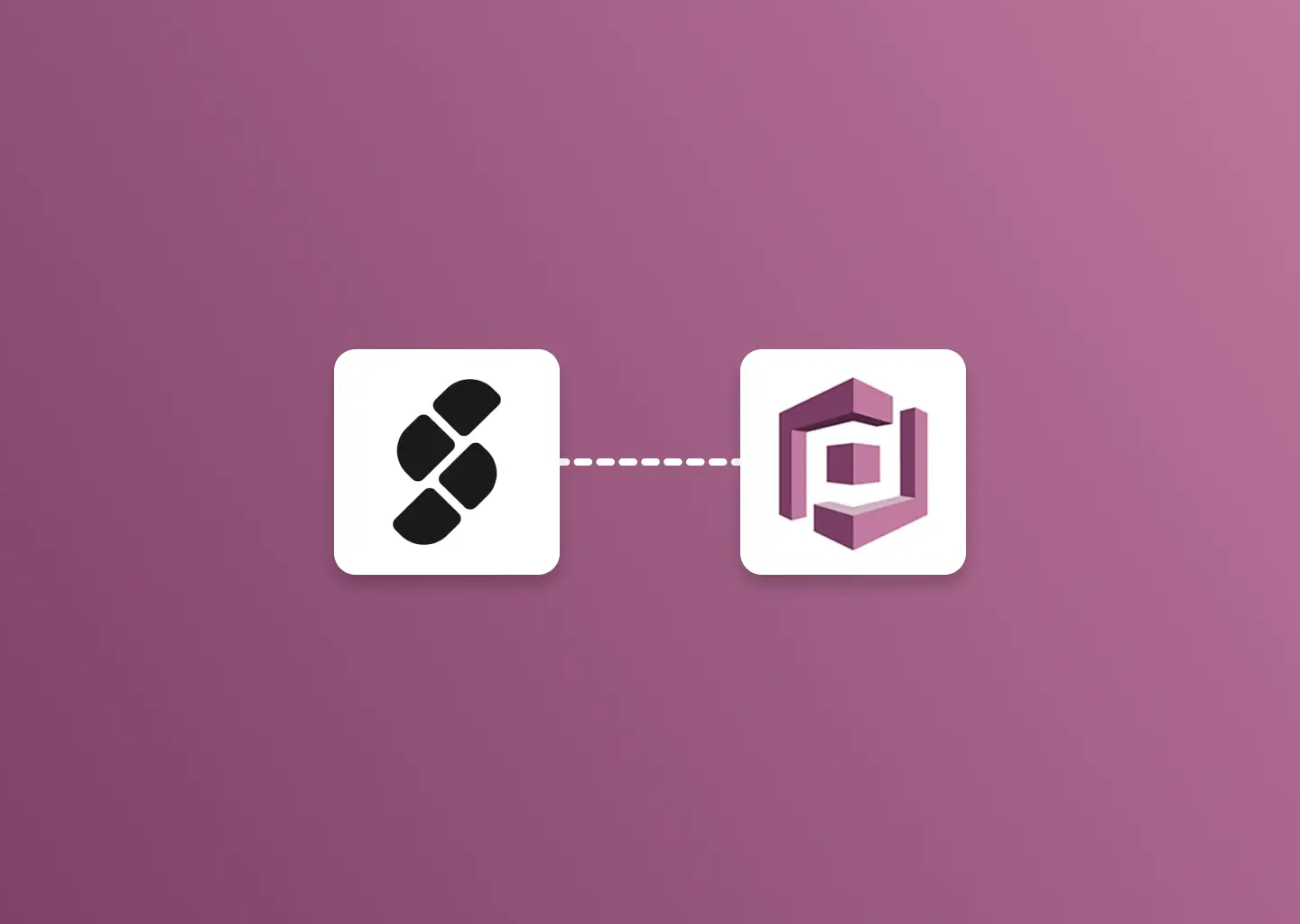 About the partner
AWS Cognito is a robust and secure user authentication and management service provided by Amazon Web Services (AWS).
With AWS Cognito, businesses can easily handle user registration, login, and password management for their web applications, ensuring a smooth and secure user experience.
AWS Cognito handles user registration and password setup, ensuring a secure and GDPR-compliant environment for storing personal data. This integration helps you meet data privacy regulations and maintain user trust.
Integration overview
SiteManager's user management module seamlessly integrates with AWS Cognito. This enables you to visualize and manage user data stored in AWS Cognito directly within SiteManager. You can categorize users into different user groups, facilitating personalized content experiences based on their membership level or other criteria.
With the integration, you have the flexibility to control access to specific content, create personalized user experiences, and provide a seamless login and registration process for your users.
Use this integration in your project
Get in touch for seamless integration support!