Why SMBs Don't Start With Ecommerce and How You Can Convince Them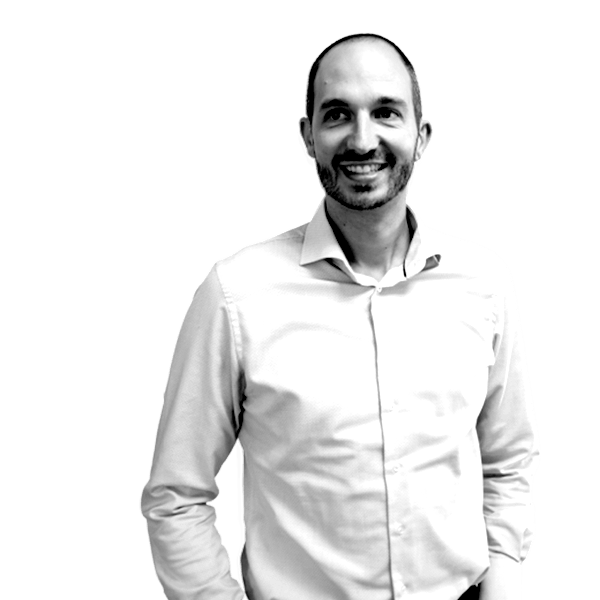 Alexander Hoogewijs
When you suggest creating an online store for your client, many of them will be reluctant at first. Either they've experimented with ecommerce before and failed, or they just don't believe in it. It's your job as a web professional to convince and guide them!
Here are four of the most common objections against ecommerce and how you can counter these arguments to start selling ecommerce websites:
Your client thinks it requires a large investment
The time when creating online stores required loads of custom development, hours of work, and thousands of euros has passed. Technological innovations have changed the market and have made it much easier to set up and design new stores.
The new generation of ecommerce platforms allows you to create online stores at very affordable rates. For example: Ecwid - the solution we use at SiteManager - has a free plan for small stores with less than 10 products, and their premium plans start at €12.50/month.
They think it takes too much time
Building a successful online store will require some work. But many of the tasks such as inventory management, billing, and payment can be automated. Surely you'll need to keep your prices up-to-date, but many of the tasks like payment or inventory management are done by the platform automatically.
Using an ecommerce platform allows your clients to manage their store with ease. Adding new products, managing orders, or billing is very easy and requires little training.
Your client doesn't think he/she can compete
Truth be said: big players in ecommerce like Zalando or Amazon may look intimidating. These online powerhouses have thousands of products, competitive pricing and fast delivery times.
But if your client is an small or medium sized business, they still have a fighting chance against these giants. Because their greatest strength is also their weakness: they sell everything, but it's impossible to be good at everything. Being really good in a niche is an excellent way to compete.
You can also use these giants for your own benefit. Multi channel ecommerce means you can sell simultaneously on your website, Facebook page, social sites and marketplaces like eBay or Google Shopping.
Your client thinks he/she won't get enough orders
Perhaps your client has already experimented with selling online and quit because the store just wasn't successful enough to make it worth their while. As a web professional your guidance can make the difference.
Creating a successful online store can benefit from search engine optimization. This is where you, as a web professional, come in. Help these clients with (local) SEO and train them in setting up online advertisements. Including some kind of training in your package will make the store more successful.
Start selling ecommerce websites
Selling ecommerce websites can create a lot of extra revenue for your web design business. Learn more about the Ecwid integration for SiteManager.
Start building today
Streamline your creative process and keep your team aligned with our collaboration tool.