Lead Generation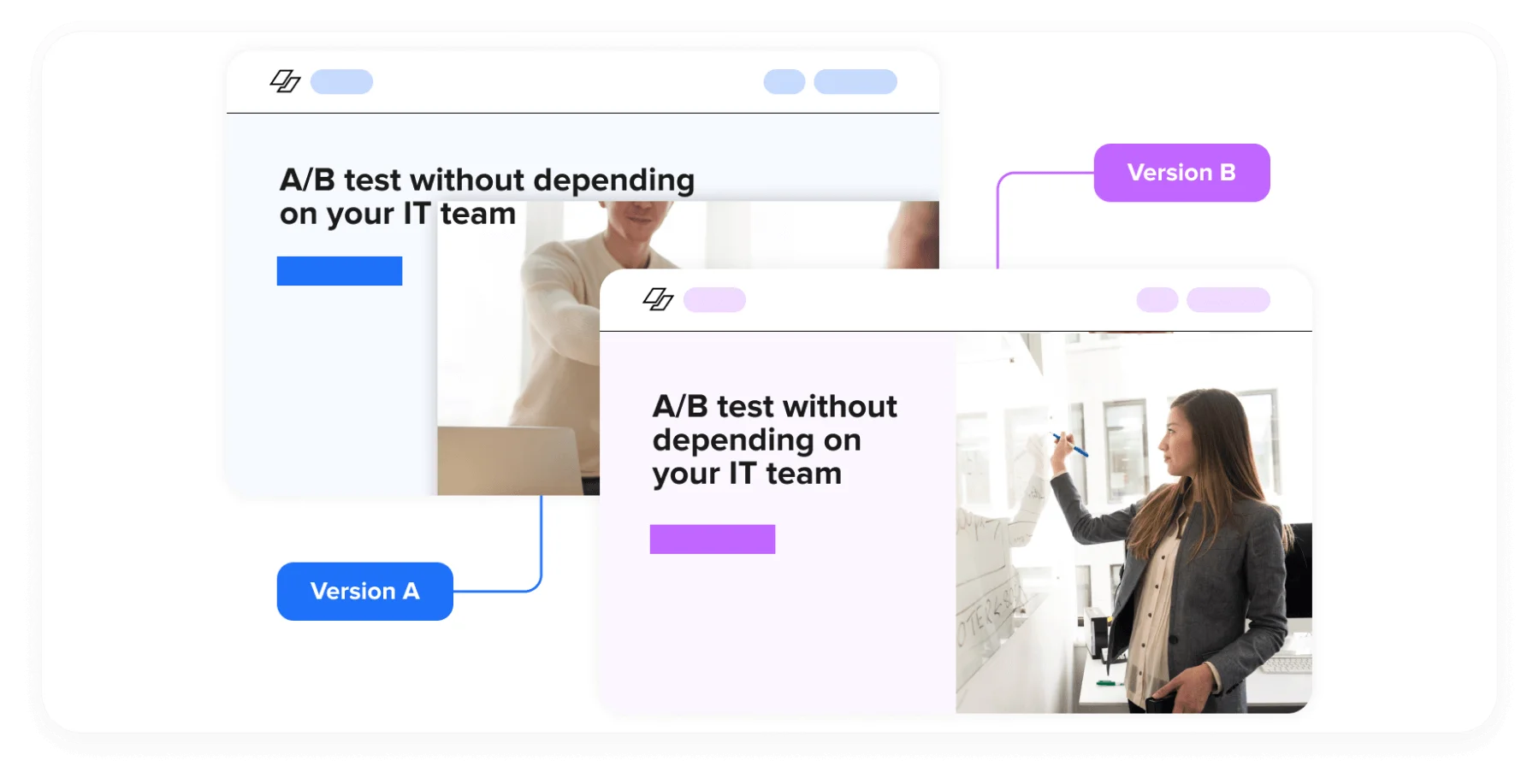 Build lead forms the way you want.
The Form Builder also provides versatile form actions, allowing you to process form submissions in various ways, such as sending default emails, submitting data to platforms like HubSpot, Google Drive, Monday, Teamleader, and integrating with Zapier. Additionally, you can leverage advanced settings like custom mail templates and SMTP configuration for a seamless and tailored form experience. Let's explore the key features and benefits of SiteManager's Form Builder.
Diverse Form Fields: The Form Builder offers a comprehensive selection of form fields, enabling you to design forms that suit your specific data collection needs. Whether you require simple text inputs, dropdown menus for selection, numeric fields, date pickers, file upload functionality, or checkboxes for multiple selections, the form fields can be easily added and customized to create intuitive and user-friendly forms.
Multiple Form Actions: With SiteManager's Form Builder, you have the flexibility to define various form actions that determine how the submitted data is processed. Beyond sending default emails to specified recipients, the form submissions can be seamlessly integrated with popular platforms like HubSpot, Google Drive, Monday, Teamleader, and even integrated via Zapier for further automation possibilities. This allows you to streamline your workflow by automatically transferring form data to your preferred tools and systems.
Custom Mail Templates: The Form Builder enables you to create custom mail templates, ensuring that the email notifications sent upon form submission align with your brand and communication style. You can design personalized email templates with dynamic placeholders that populate with the submitted form data, providing a professional and consistent experience for both you and the form respondents.
SMTP Configuration: To further enhance email delivery and ensure the reliability of your form submissions, SiteManager's Form Builder offers SMTP configuration. By integrating your preferred SMTP server, you can guarantee secure and efficient email transmission, thereby increasing the chances of your form submission notifications reaching their intended recipients without any issues.
User-Friendly Interface: SiteManager's Form Builder boasts a user-friendly interface that simplifies the process of designing and managing forms. The intuitive drag-and-drop functionality allows you to easily add, rearrange, and customize form fields to match your specific requirements. The visual editor enables seamless form creation, even for users without extensive technical knowledge, reducing development time and effort.
Data Security and Compliance: SiteManager places a strong emphasis on data security and compliance. The Form Builder ensures that the data collected through the forms is securely stored and transmitted, adhering to industry-standard security protocols. By safeguarding user information, you build trust with your website visitors and demonstrate your commitment to data privacy and protection.
SiteManager's Form Builder empowers you to create customizable forms that streamline data collection and automation processes. With a diverse range of form fields, flexible form actions, custom mail templates, and SMTP configuration, you can tailor forms to meet your specific needs and seamlessly integrate form submissions with your preferred platforms. Simplify your data collection workflow and enhance user interactions with SiteManager's Form Builder.
Wait - There's more!
Don't see the feature you want? There is more under the hood!