What is collaborative web design?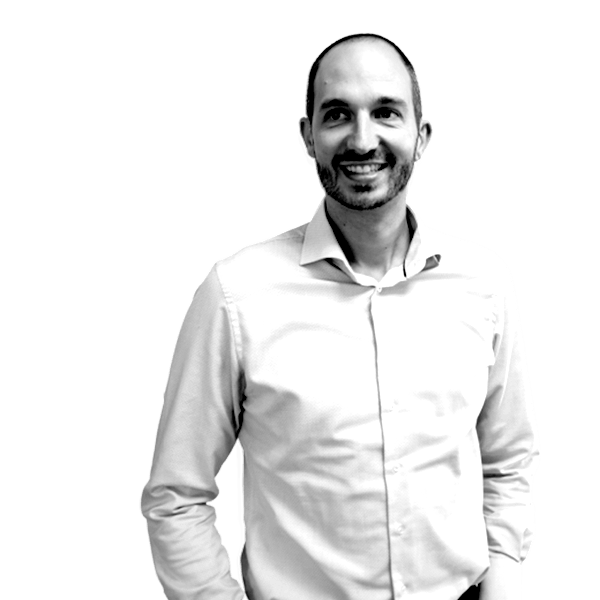 Alexander Hoogewijs
In the early days of the internet, a website was built by a full-stack developer. But the world has changed and the industry professionalized. Websites are now built by entire teams, in collaboration between front-end coders, back end developers, content creators, graphic designers, marketeers, SEO specialists, etc.
This new way of working calls for a technological shift. Innovative web design platforms need to promote teamwork and facilitate collaboration.
From a single creator to co-creation
The platforms that dominate the market have a long service record. The first version of WordPress, for example, was released in 2003 and was originally meant to be a platform for blogging. Through the years it was upgraded and it evolved into the popular CMS that it is today.
But WordPress has a flaw. Its interface is designed to suit the needs of a single core creator, a developer. Others who work on the project are forced to use this same interface even when they have little or no technical skills.
We're now living in the era of co-creation and it's rarely just a designer or a developer who's involved. Collaborative web design means that websites are developed by entire teams and in collaboration with colleagues, third parties, or freelance partners.
Removing bottlenecks and handovers
When looking at the traditional web design process, from project briefing to the launch, a project is handed over several times. Not only between different people but also between different technologies.
This handover is the main reason why projects are slowed down or delayed. Very often projects get "stuck in between" phases, because one of a variety of reasons: a freelancer is unavailable, a colleague is on vacation, or someone missed an email.
It makes sense that agencies look for solutions that make this handover more efficient or, even better, unnecessary.
How technology can facilitate collaboration
A collaborative web design platform solves these two major problems. It provides an interface tailored to the specific needs of each profile, and everyone can collaborate on projects at the same time in the cloud.
SiteManager, the first collaborative web design platform, offers four applications that work seamlessly together:
As everyone can collaborate simultaneously within the same platform for the entire duration of the project, it doesn't need a handover and it's never "stuck in between" phases.
And this is only the beginning.
New SiteManager modules will enable you to create project briefings, find freelance resources, and give feedback inside the platform. This will turn SiteManager into an integrated full stack solution for digital agencies and marketing teams.
Start building today
Streamline your creative process and keep your team aligned with our collaboration tool.